Start your career in the creative industries
Gravity Road is a creative company bringing together marketing, entertainment, and technology to create things people want to spend time with.
We were responsible for starting a feud between Sainsbury's and Beyoncé when we created Sainsbey. We turned a car park tunnel in Cornwall into the longest Christmas lights show in Europe and created a fleet of flying drone cookies for Oreo.
We work with some of the biggest brands globally including TikTok, Sainsbury's, Foot Locker and Niantic, the creators of Pokémon Go.
Creative excellence is at the heart of what we do. We're a place where everyone can be themselves, share ideas and use their strengths to deliver creative brilliance.
We don't believe in a one size fits all approach when it comes to how we work.
We want the best people, doing their best work and we want to meet brilliant people like you.
The internship
We are looking for people that are curious and creative to join us for a 6-month internship. You will get to spend time in both the account management department and the strategy department, getting a rounded perspective on the advertising industry and agency life.
Learn how the industry works, gaining and understanding of different agency types, acronyms and jargon

Understand how the different departments in an advertising agency work together to create a campaign

Develop the fundamental skills of a strategist from writing briefs to finding insights

Develop the fundamental skills of an account executive including project management and client relationship skills
What is accounts?
The account department, also known as client servicing, are the engine powering much of the companies' success. Account teams work closely with the client and each department from the initial brief right through to final product.
As an account intern you'll be encouraged to be the eyes, ears and hands across all parts of the process from start to finish. You will attend and manage status reports, you'll learn how to build relationships with your clients and other agency partners and help support in delivering creative and effective award-winning work.
What is strategy?
The strategy department sets the direction for our client's marketing, helping them to solve their business problems through smart audience insights and strategy. The department is made up of a brand strategists, communications planners and data analysts. (Don't worry, you'll soon learn the difference.)
As a strategy intern you will help the team devise progressive strategies that create cultural impact. You will learn what an insight is and how to use data and research to find one. You'll see how insights are turned into interesting strategies and understand the difference between a good and a ad brief.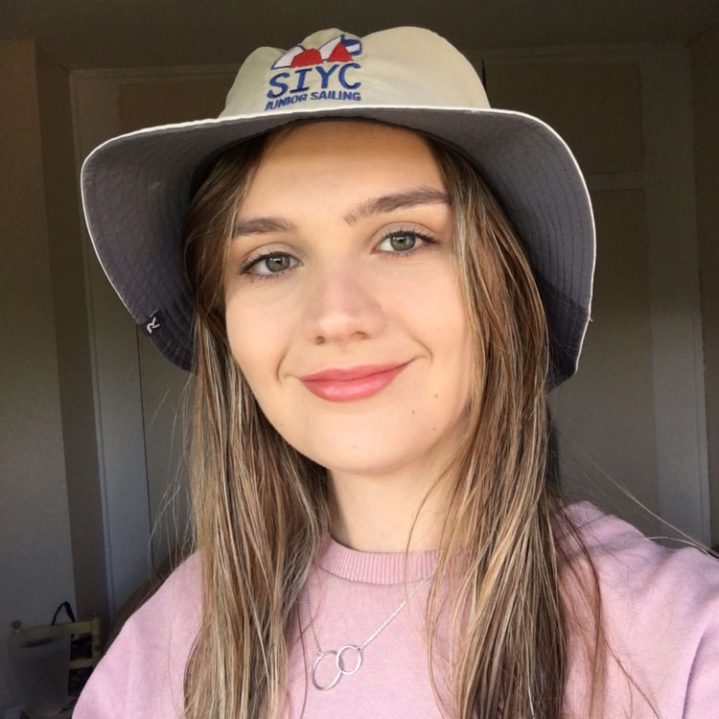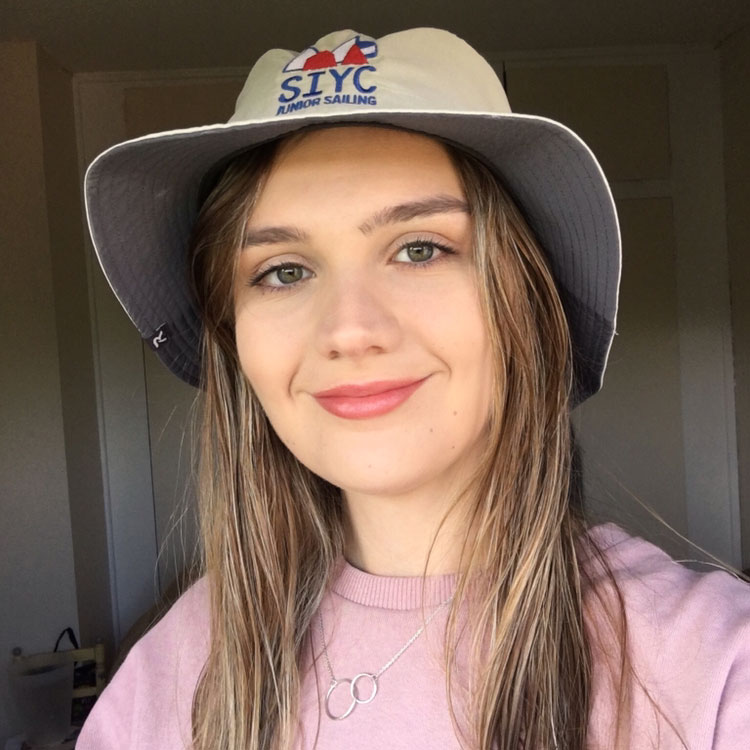 A day in the life as an Account Executive
This is hard, no day is the same and that's what makes the job so fun and engaging. Typically though the first thing I always do is write a solid "to do" list so I can stay on top of all projects for the clients I am working on. I'll attend lots of meetings, both with clients and internally – especially with us all working remotely. When not in meets I'm usually building slides into decks, updating finance trackers and timing plans, supporting Strategy and Creative in whatever they may need. Or you'll find me planning the next TikTok that will make Gravity Road a viral sensation!
Useful information
Your salary will be paid at the London Living Wage.
Each 6-month cohort will be made up of two people so you will have a buddy during your time with us. You will work in different departments and then swap after 3-months.
Our office is based in Old Street, London however we work-from-home most of the time. On average you will probably go into the office a couple of times a week depending on projects and work. Your first week will likely involve a bit more face time as you settle in.
Our dress code is casual. If you are meeting clients you might need to leave the joggers at home but generally you can dress however you'd like.