Back to work
Augmented Royalty
Creating the world's first AR Royal
Client
What we did
Augmented reality
App development
The idea
Tasked with extending the reach and participation of Pitch@Palace – the Duke of York's platform to amplify and accelerate tech entrepreneurs – we worked with Zappar (a You&MrJones investment) to create an AR rendering of the Duke playfully introducing and telling the story of the event.
The hologram Duke enabled users to interactively explore and connect with the many ground-breaking tech businesses that have been showcased at Pitch@Palace over the years. This was the first time a member of the British Royal Family had been rendered in augmented reality.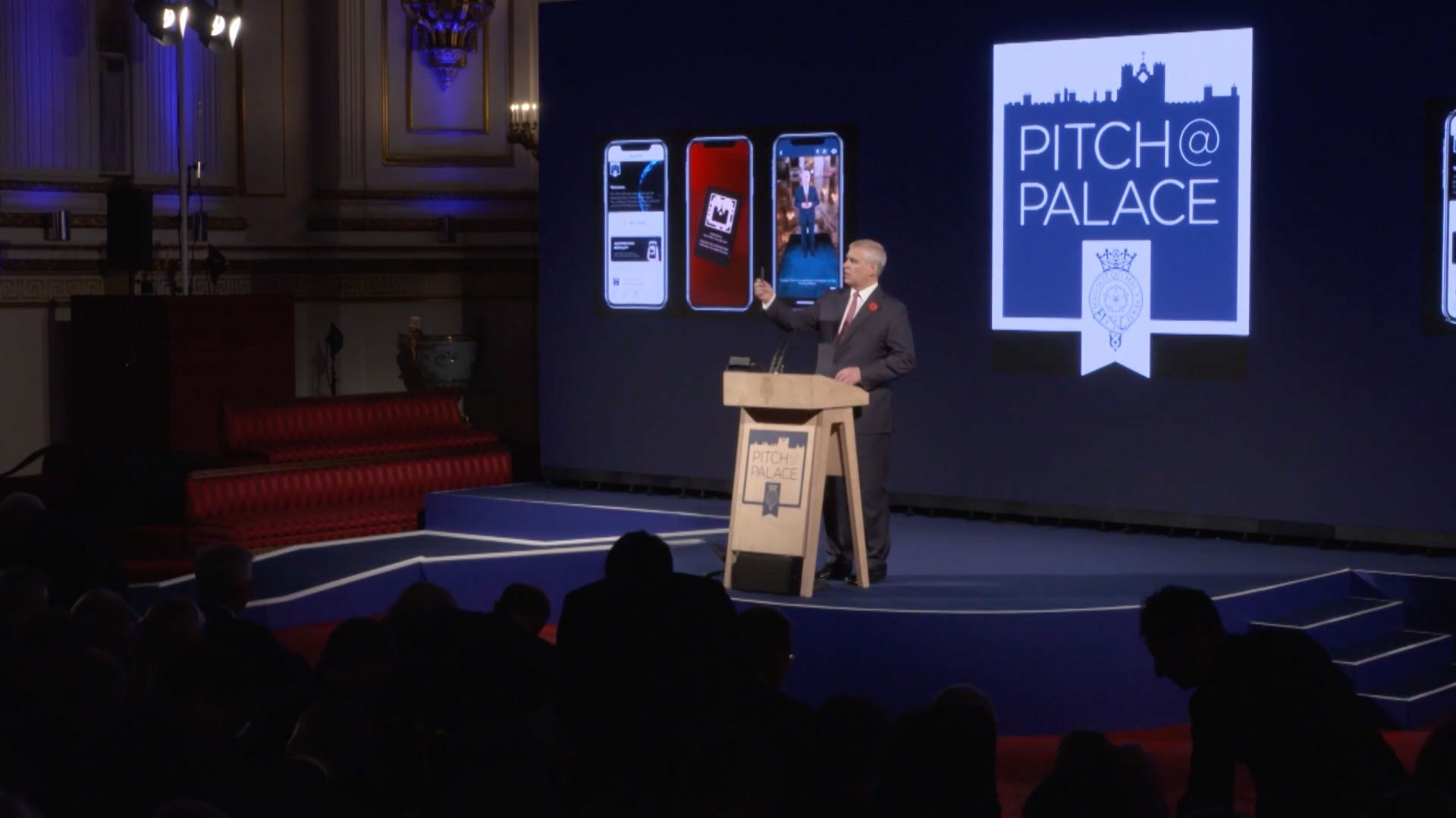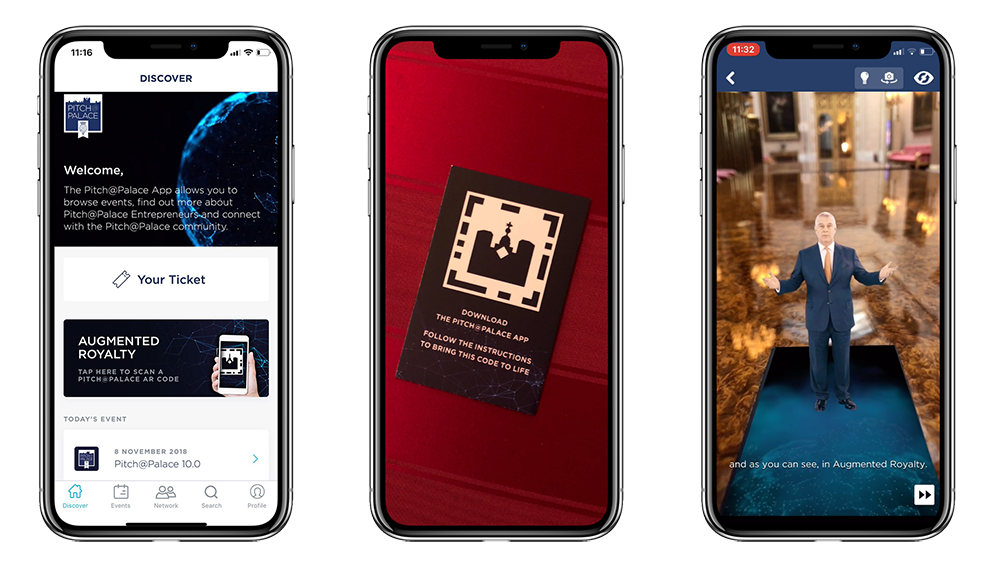 The hologram Duke was only distributed and visible to people with the app. Nevertheless, the results showed that those who scanned the business card spent on average 72 seconds with the experience. The repeat scan rate was particularly high, at 2.03 times, meaning viewers returned to view the AR on multiple occasions.
Since the launch, the experience has been scanned in the UK, Ireland, Sweden, U.S.A, Canada, Netherlands, Norway, Germany, France, Belgium, Kazakhstan, Poland, Mexico and Australia.