Back to work
TikTok #ThisIsBlack
Bringing creators to the forefront of Black History Month across the UK
Client

Role
Lead Design & Production agency
What we do
Design exploration
Art working
Production
Delivery
In 2020, TikTok was the fastest growing brand globally. And in 2021, it has emerged as the most downloaded non-gaming app worldwide with more than 59 million installs.
Gravity Road was appointed in 2020 to partner with TikTok on their accelerated roll-out of new product features for TikTok creators and brands.
For Black History Month 2021, we wanted to help showcase and nurture the diverse community who make the platform a vibrant and inclusive place to spend time all year round.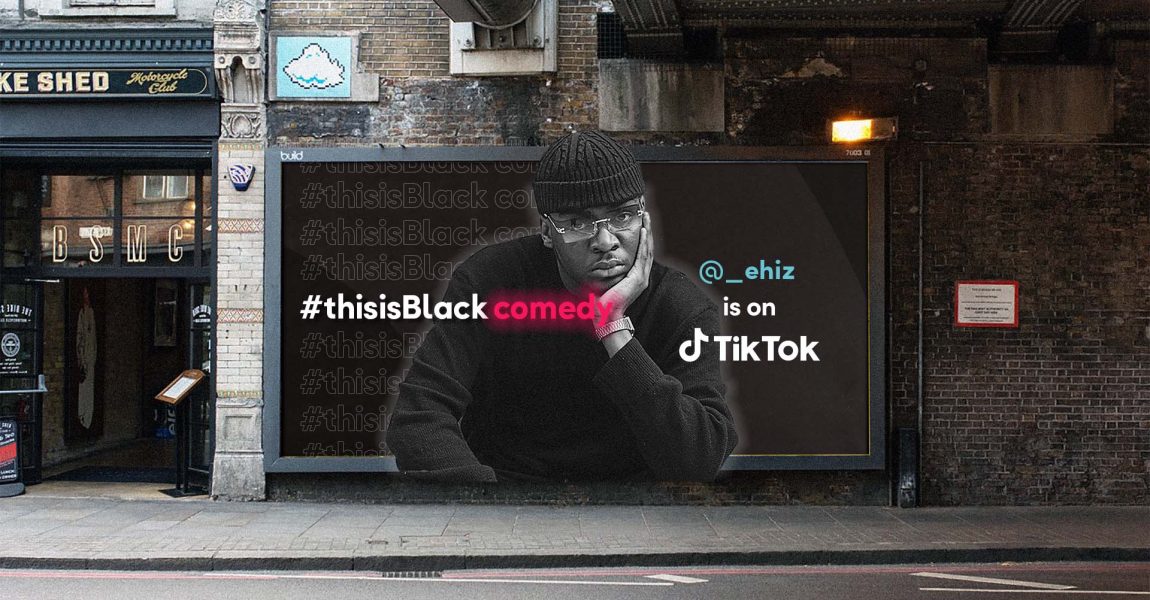 #ThisisBlack
We answered the brief by supporting the Creative Labs team at TikTok with an innovative & bold design exploration for the #ThisIsBlack campaign.
TikTok came to us because we had the ability to do agile & quick work, whilst acting as an extension of their internal teams. They had produced the above the line creative campaign, but needed our support in bringing it to life.
The campaign featured 9 black trailblazers @djkrystallake, @thegrubworkskitchen, @itsjustnifee, @_ehiz, @lukevernon_ , @scarysappho, @bonbonod14, @kaynekawasaki, @benjy_lookbook and @itsjustnifee. We put the creators at the heart of the creative, used brand colours to align with the TikTok creative guidelines and showcased their TikTok handles along with a chosen keyword to describe what their content and platform is all about, whether it be Education, Dance, Food or History. Taking this a step further, we designed Special Builds amplifying the creative with neon lights, 3D elements and raised the creators to stand out on bubble board.
We were able to ideate, design and deliver all assets ready for OOH launch in under 2 weeks by working collaboratively with the TikTok Creative team during the production process.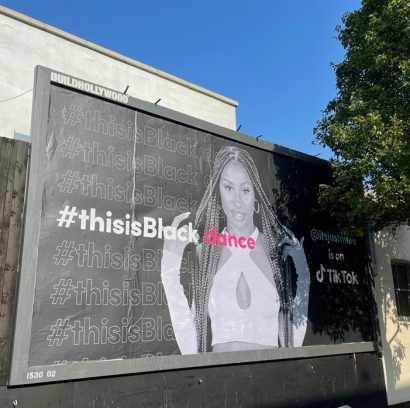 Spotted In...
We delivered artwork around the UK, including Special Builds with power. The creators were surprised and delighted by getting to see their face on billboards in their local areas and shared on social media.