Back to work
TikTok for you
Leading EU product launches for the fastest growing brand in the world
Client

Role
Lead strategic & creative agency, Product Marketing EMEA
What we do
Product marketing
Integrated campaigns
Audience insight & data
Creative development
Production
Internal communications
TikTok was the fastest growing brand of 2020 globally.
It has 1 Billion monthly active users who spend an average 52 minutes a day on the platform. It has also become the dominant platform to ignite food trends in culture.
Gravity Road was appointed in 2020 to partner TikTok on their accelerated roll-out of new product features for TikTok creators and brands.
This includes e-comm features to accelerate seamless customer journeys to purchase in-app.
With each month we are launching new platform features to audiences, allowing creators to push the boundaries of their TikTok content.
These are rapidly adopted and scaled by the creator community.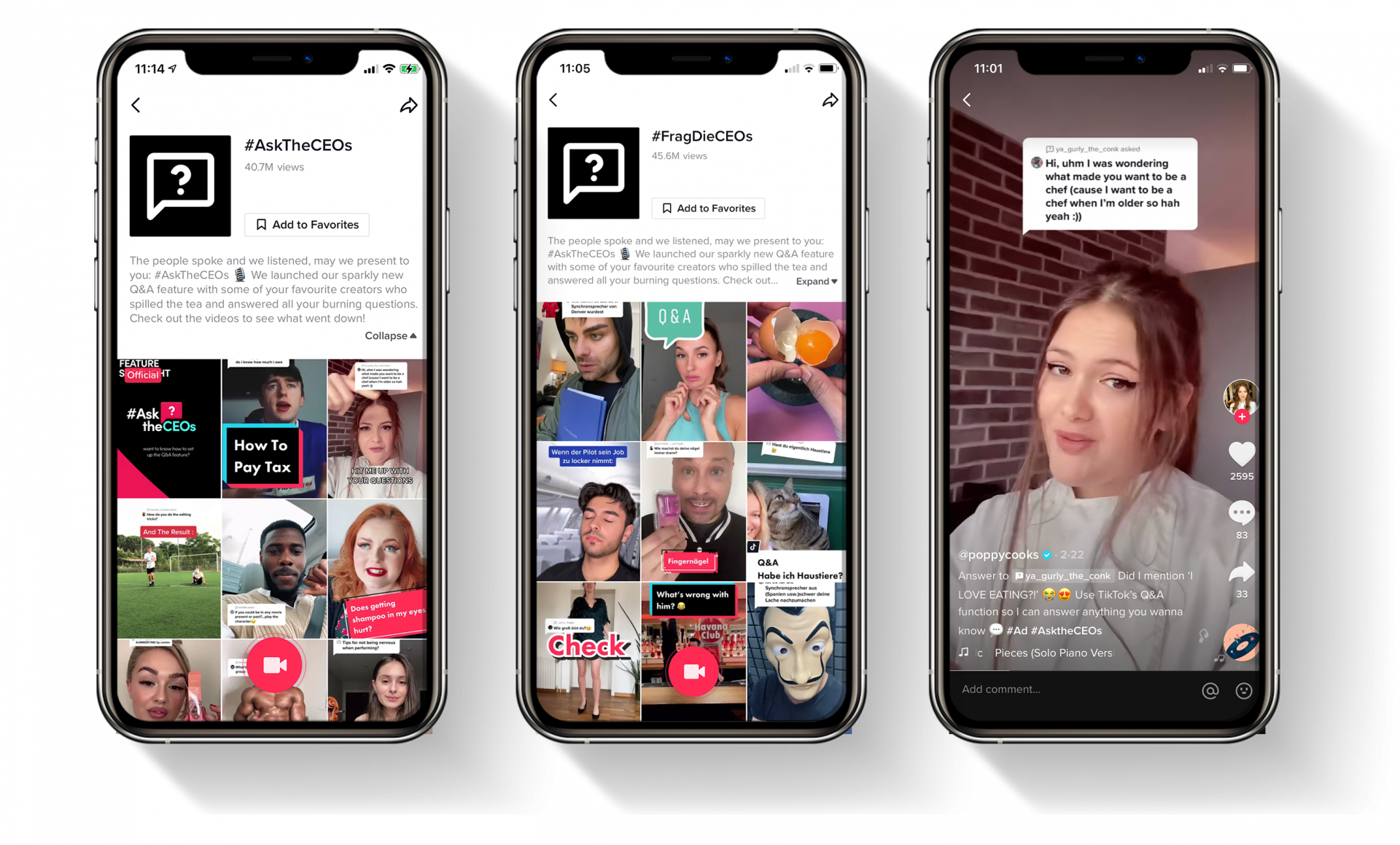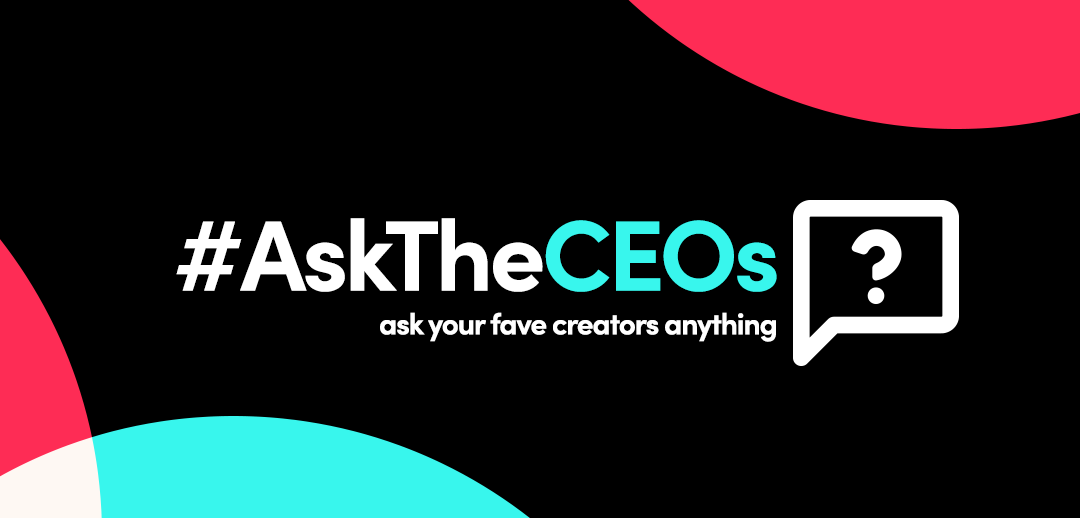 #AskTheCEOs
Gravity Road launched TikTok's new Q&A product feature, with the creator campaign #AskTheCEOs in U.K. and #FragDieCEOs in Germany.
Creators 'spilled the tea', opening the new feature to answer their viewers' most burning questions.
Working with some of the platform's favourite creators @poppycooks, @ben, @katja.believe and @tricksmitrick with a combined following of 6.2M, the campaign has notched up more than 133M views (and counting).