The best people

doing their best work
Creative excellence is at the heart of what we do. We're a place where everyone can be themselves, share ideas and use their strengths to deliver creative brilliance.
Everyone's time at Gravity Road should be Time Well Spent. And what that looks and feels like is different for each of us depending on our role, responsibilities and life outside of work.
We don't believe in a one size fits all approach when it comes to how we work.
We want the best people, doing their best work.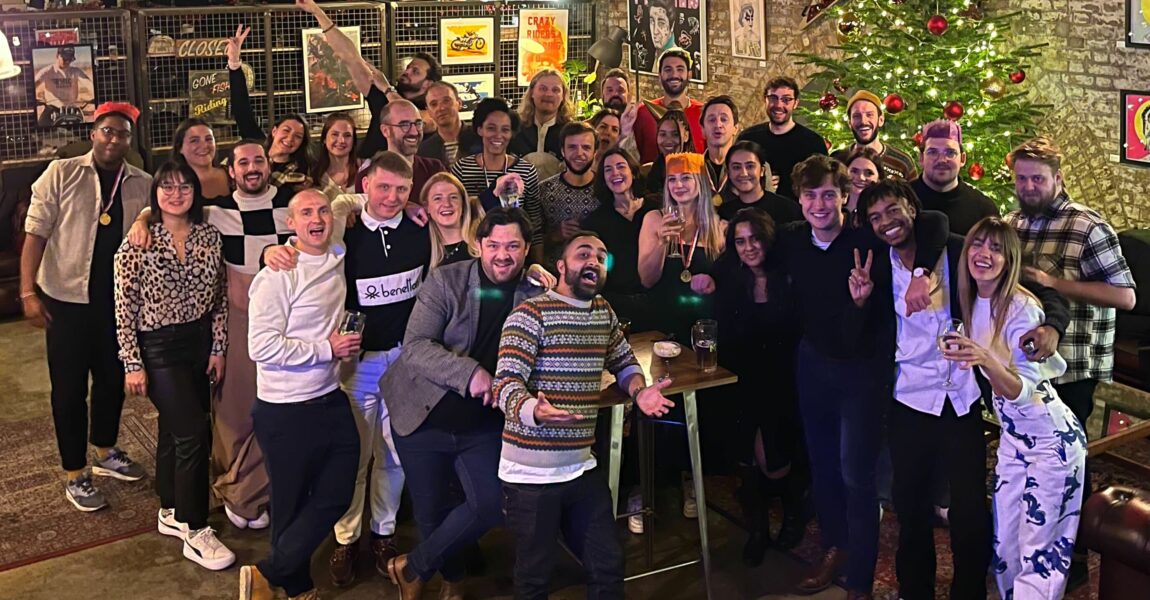 People that spend their time with us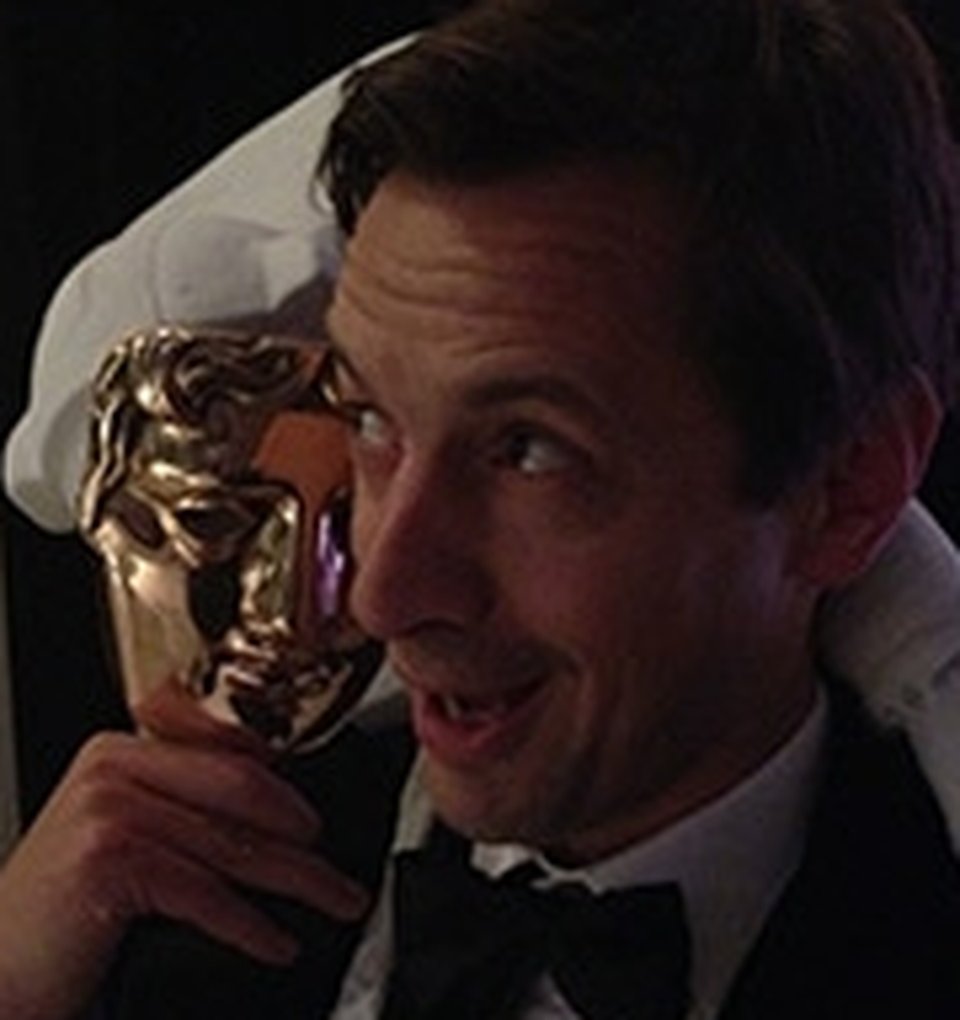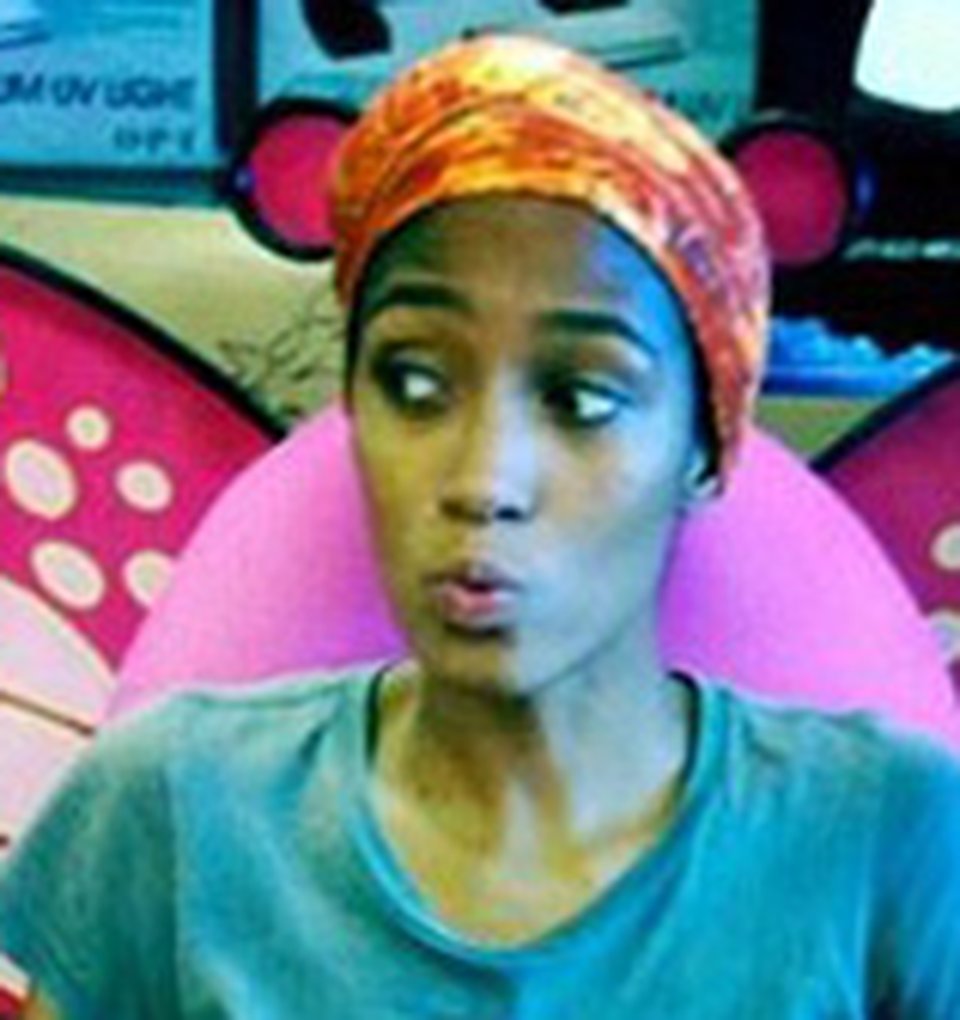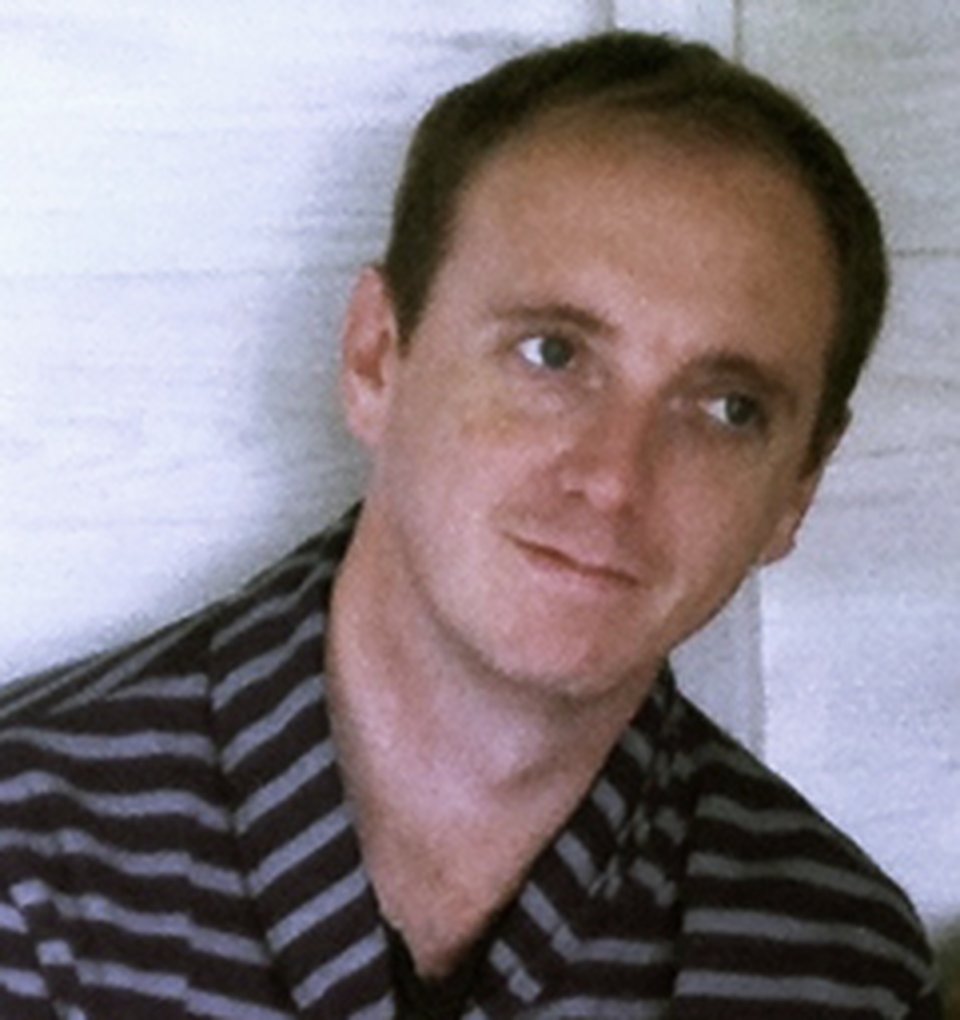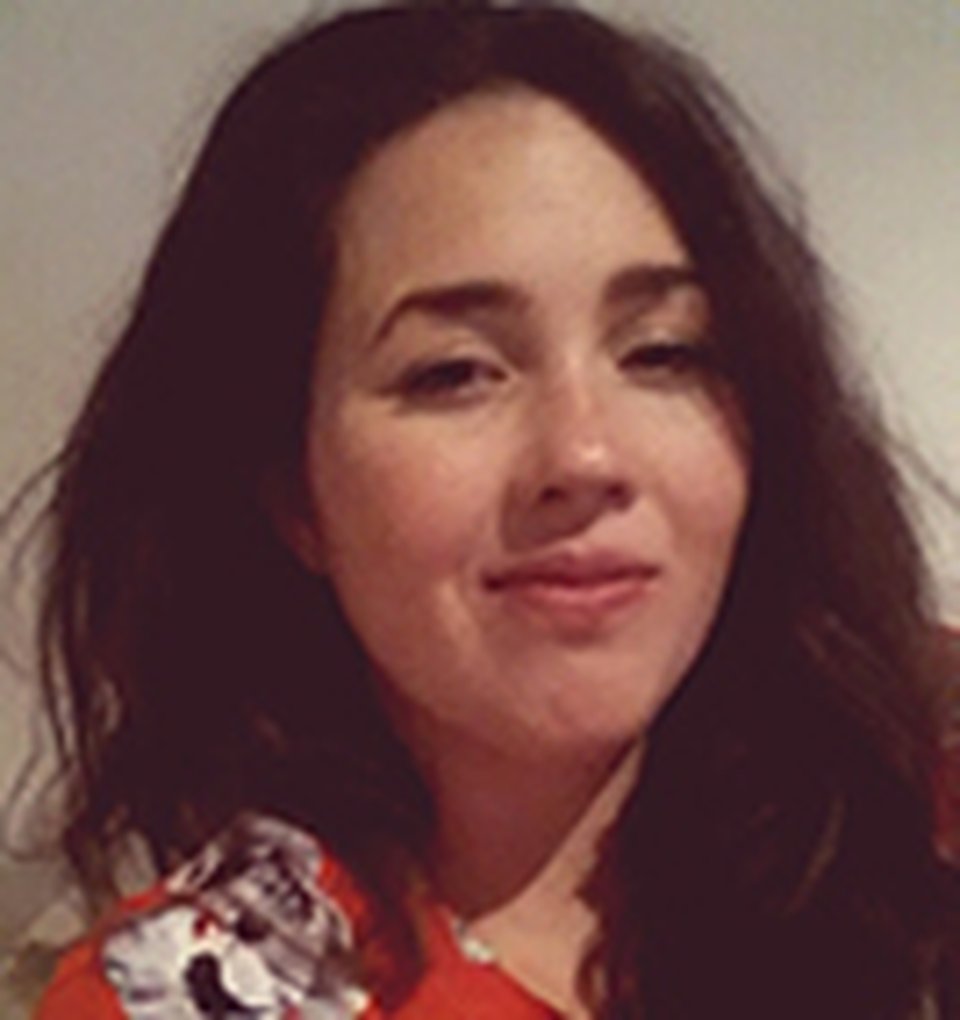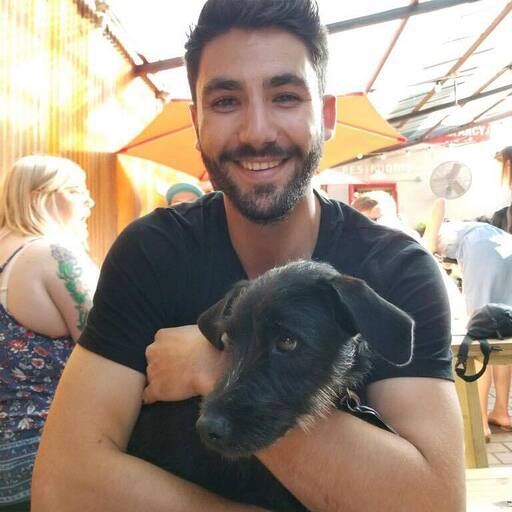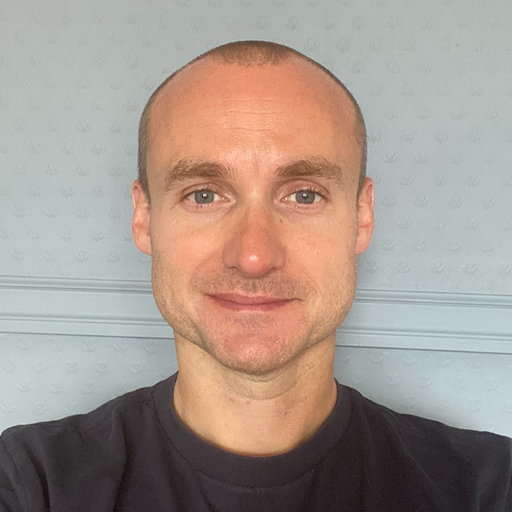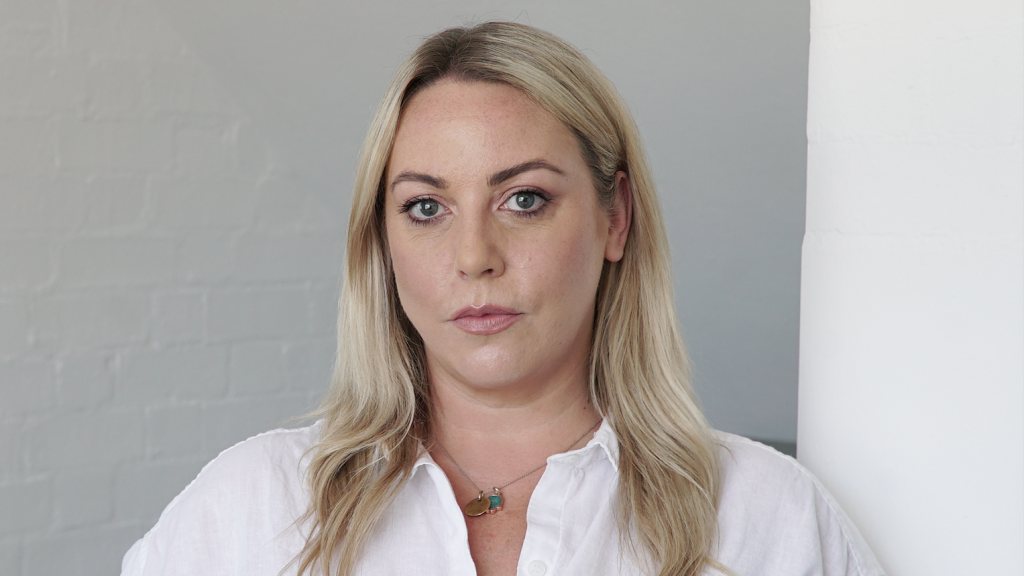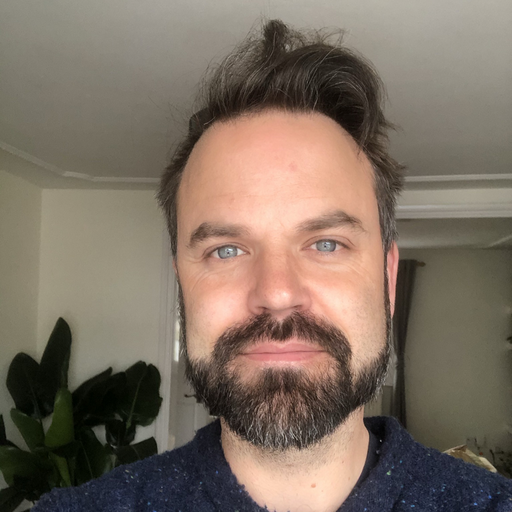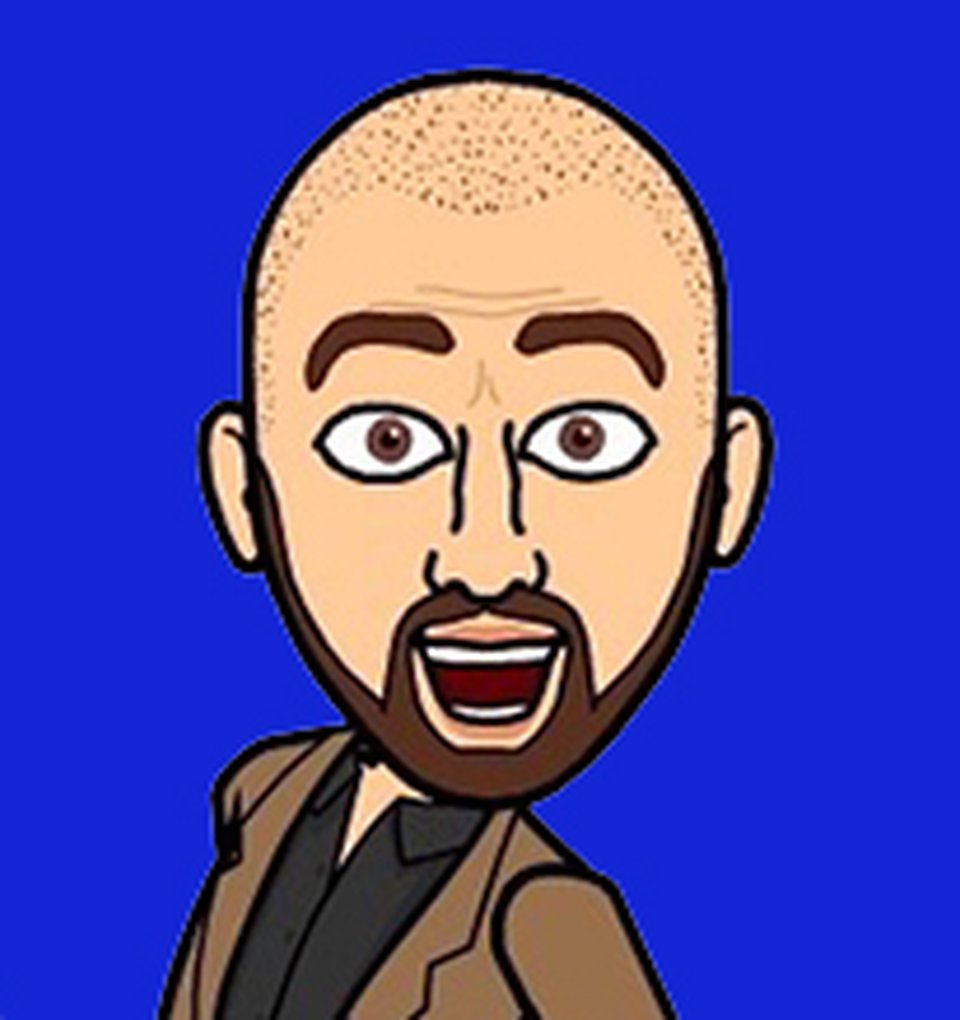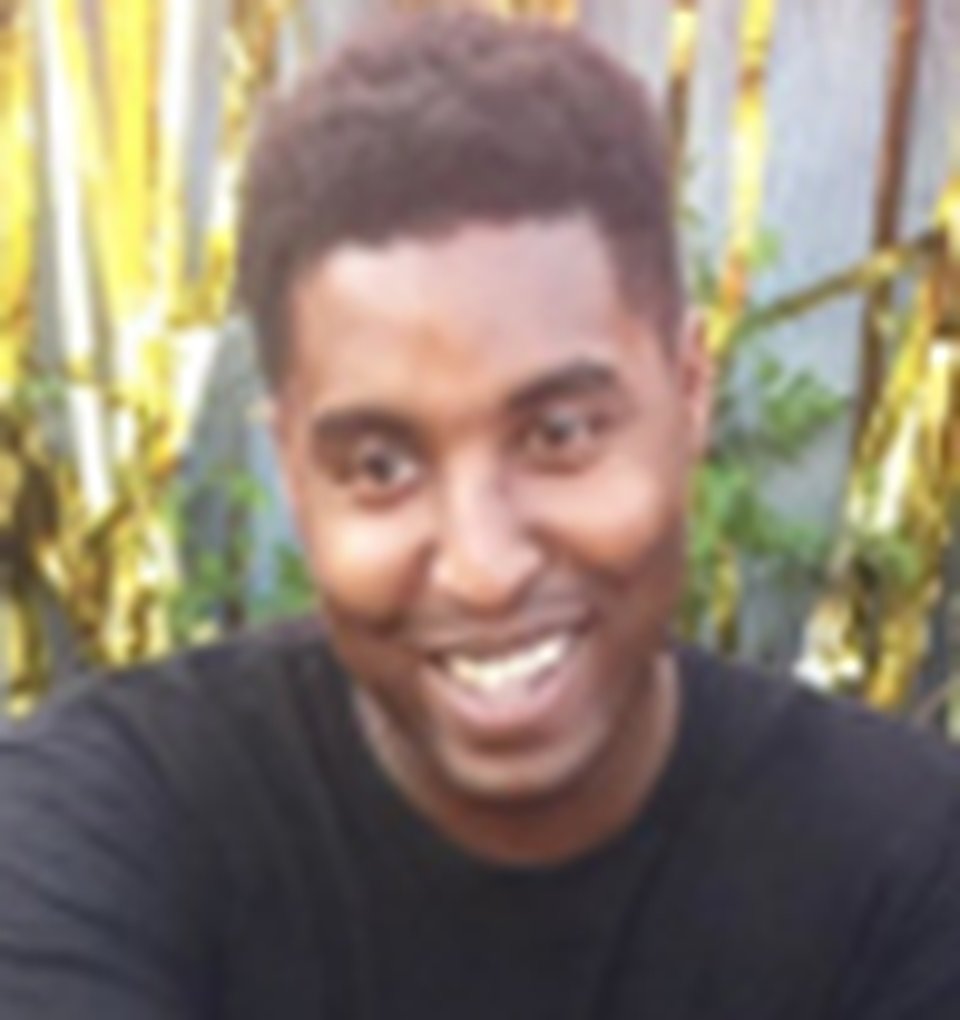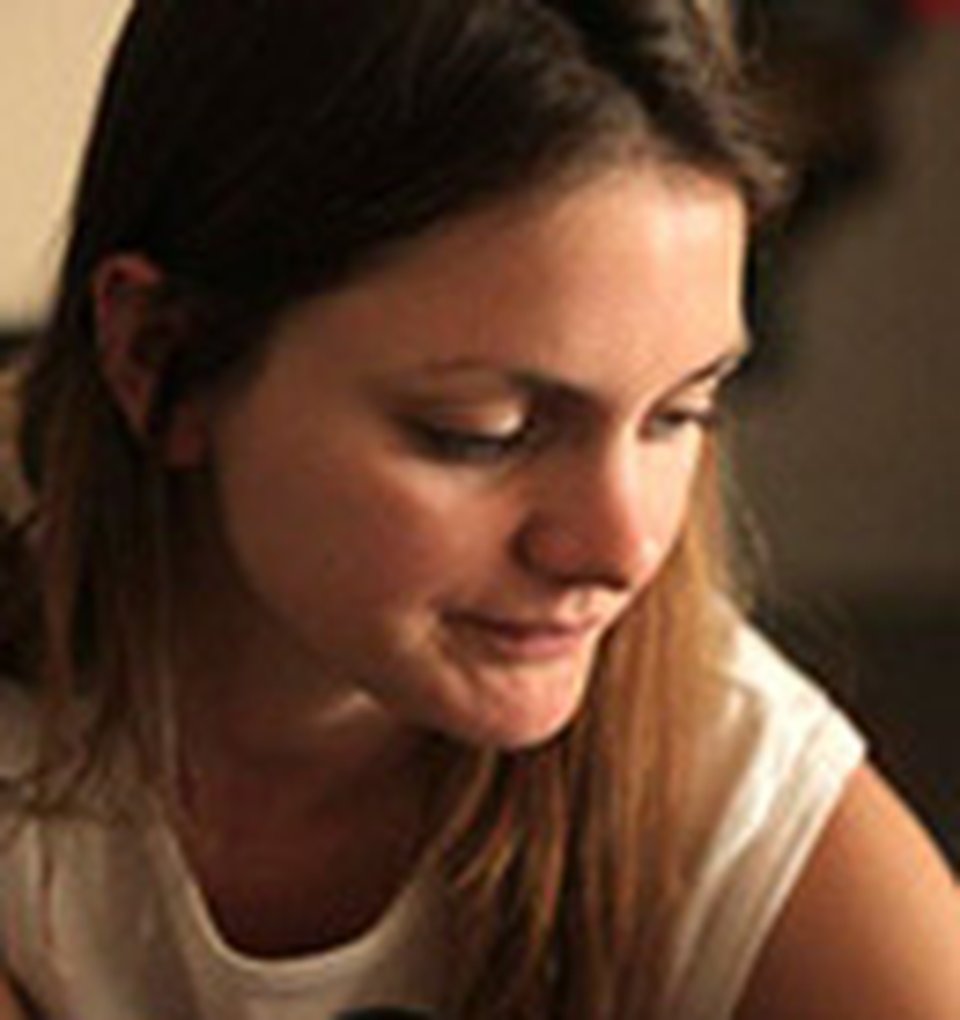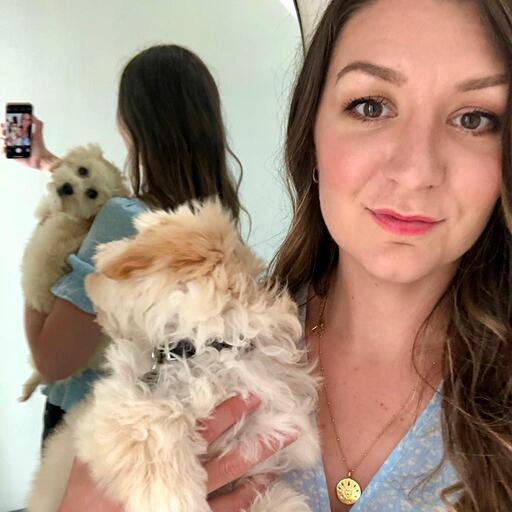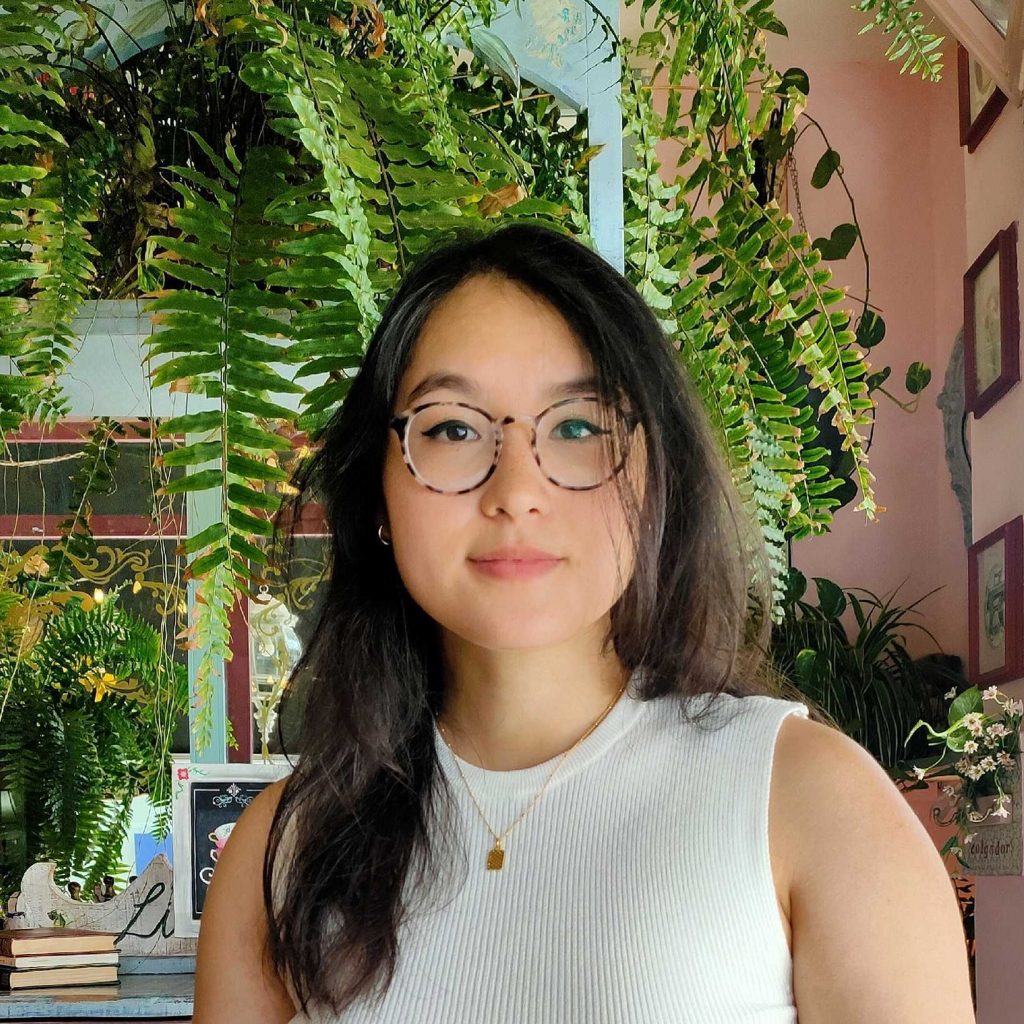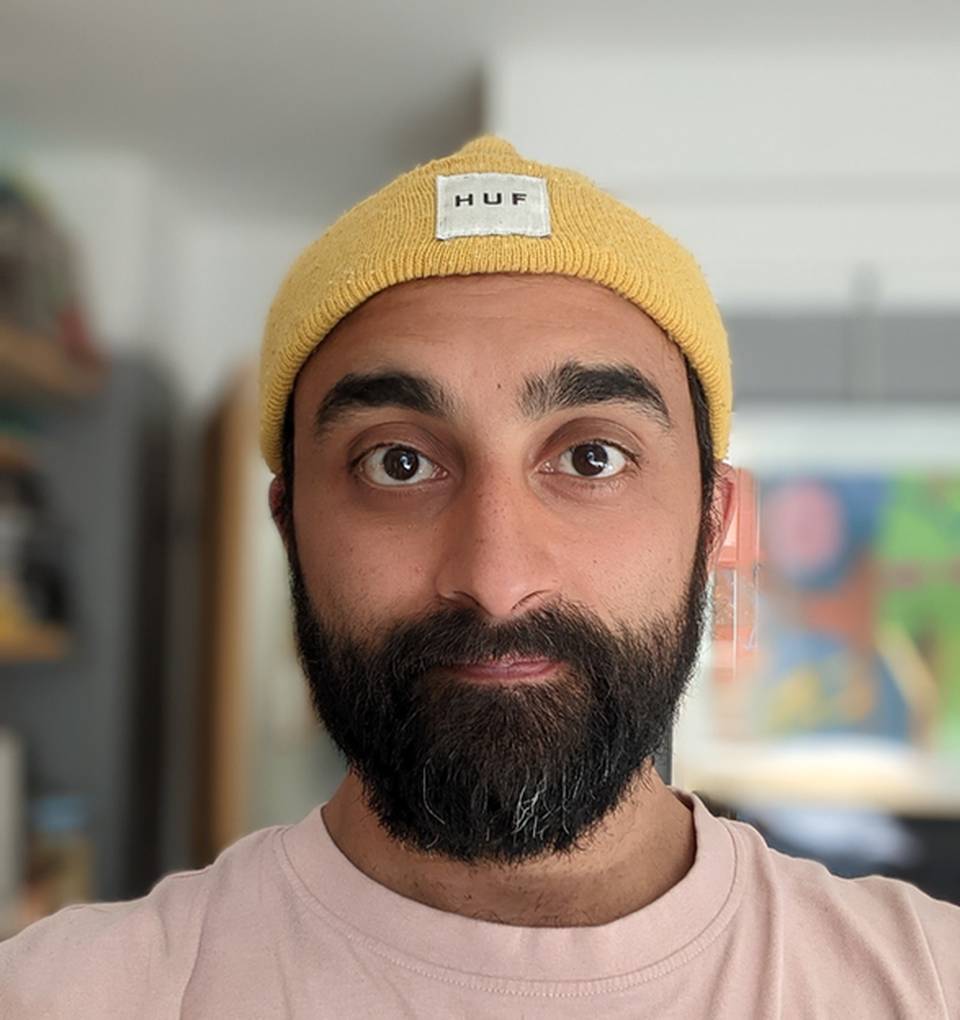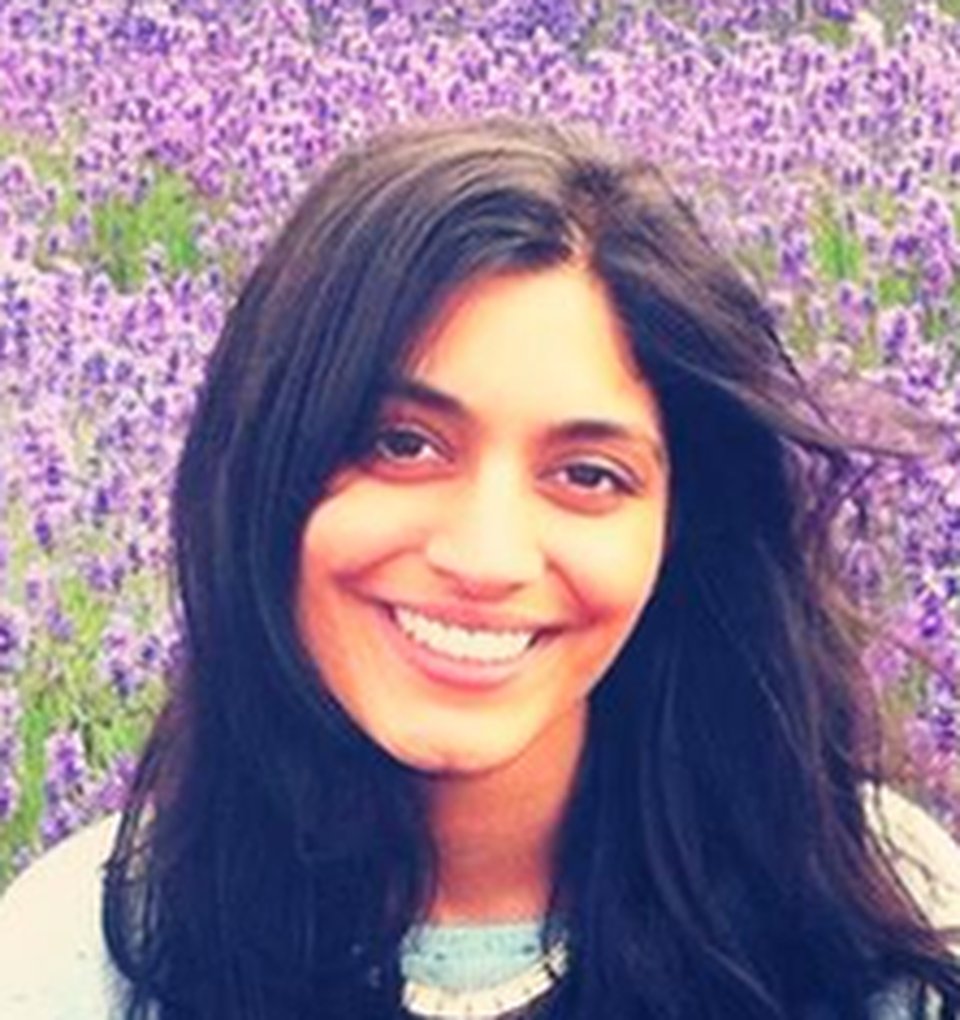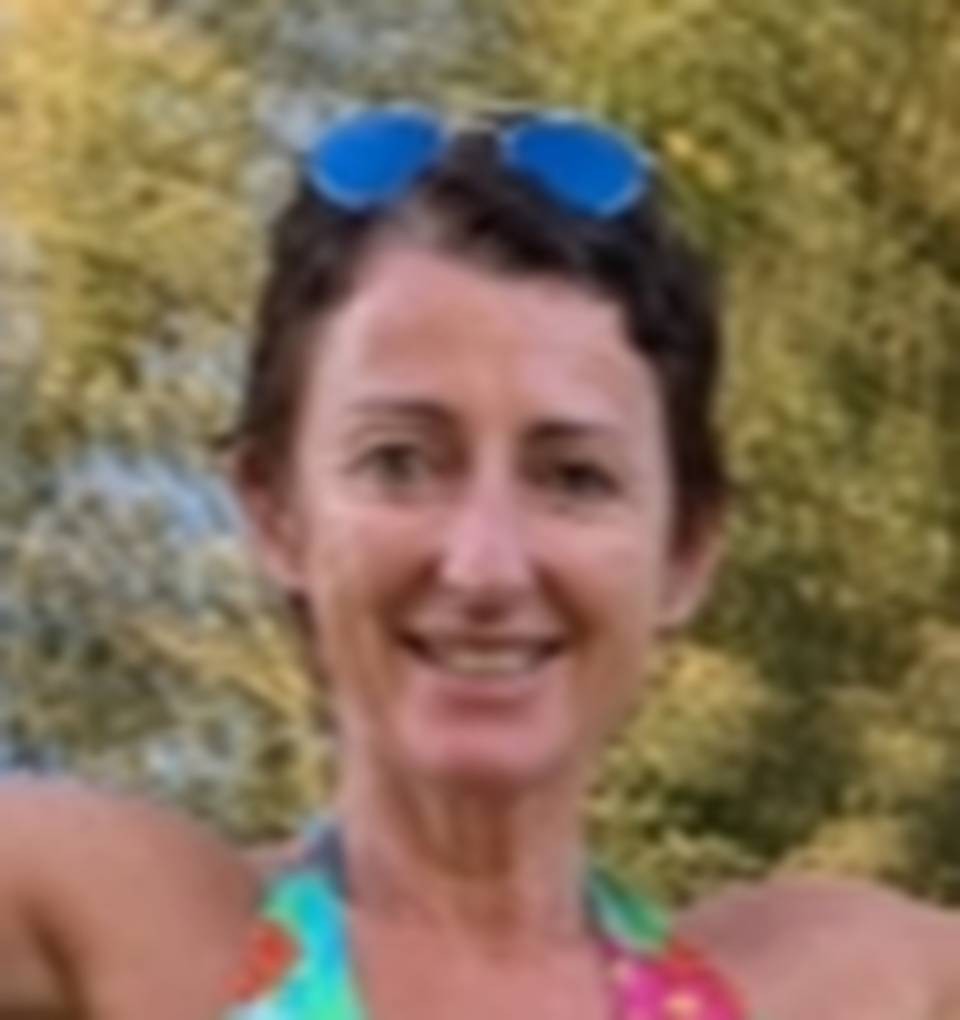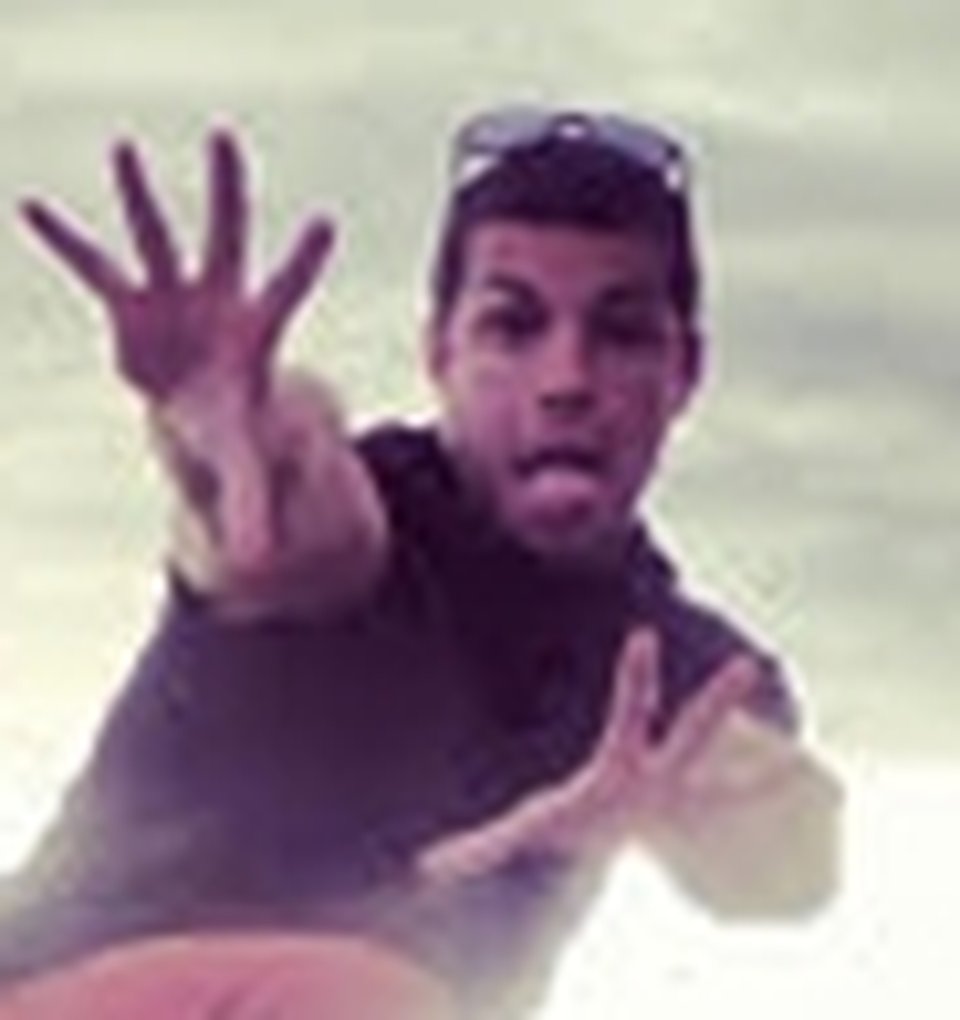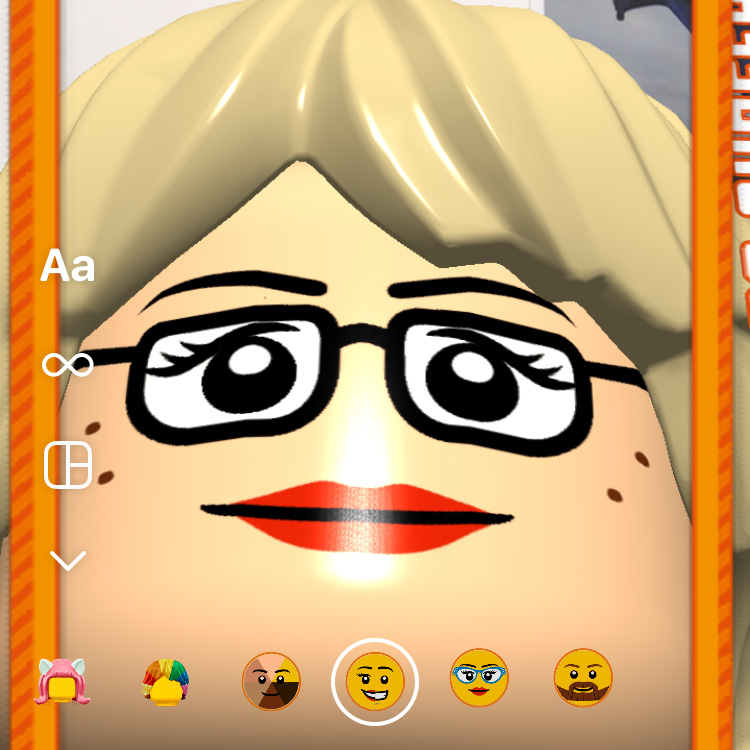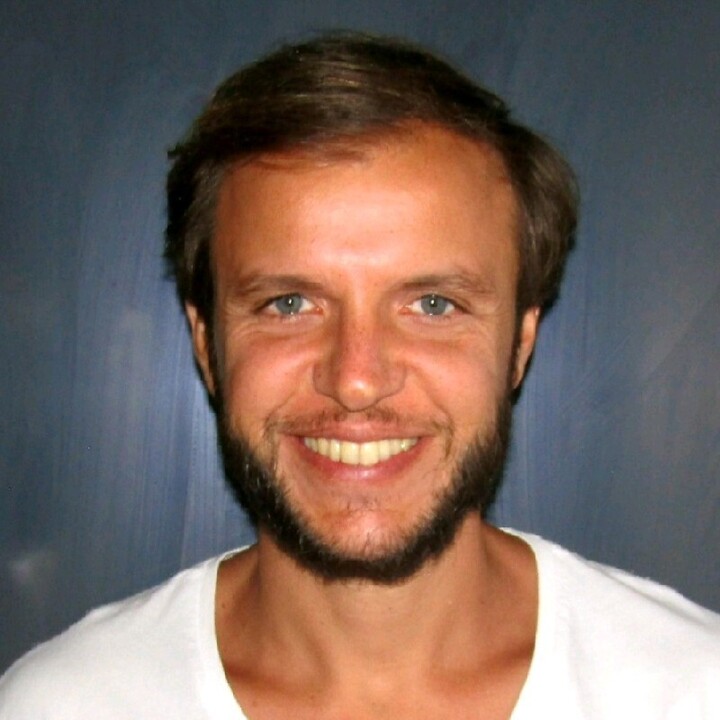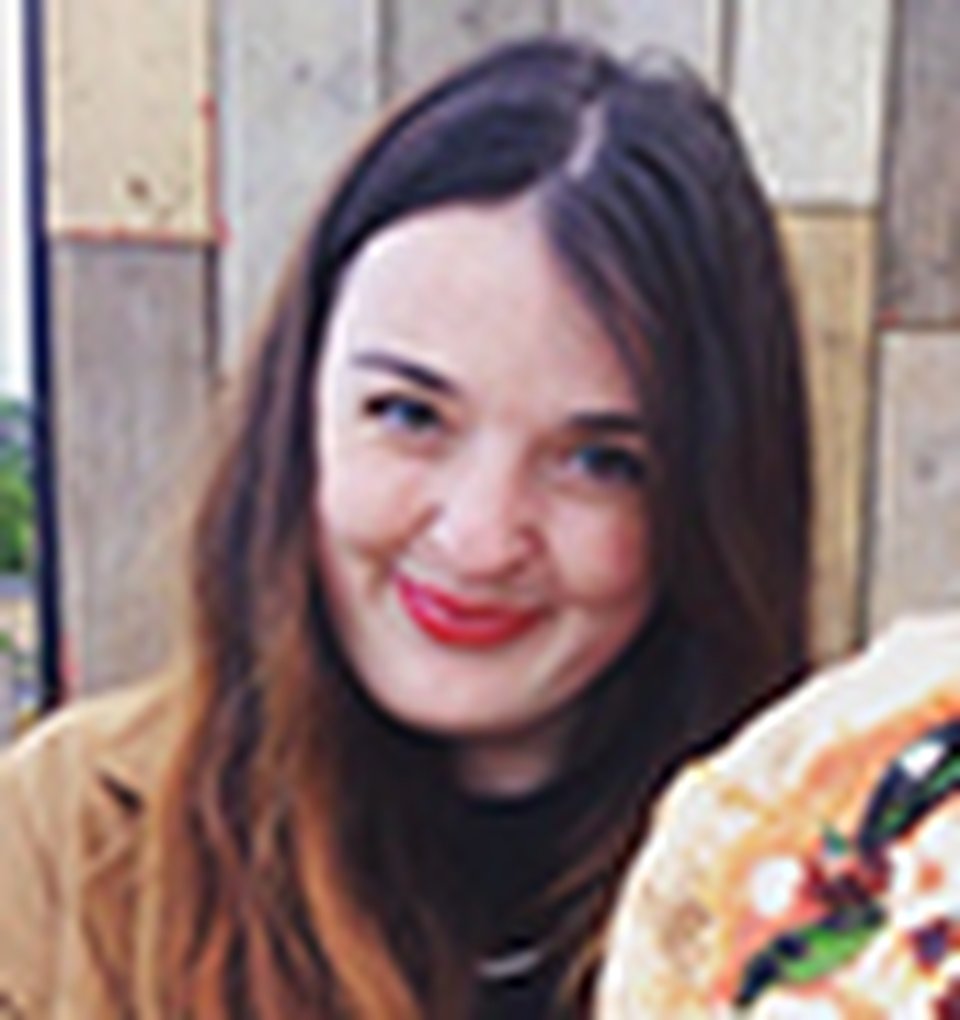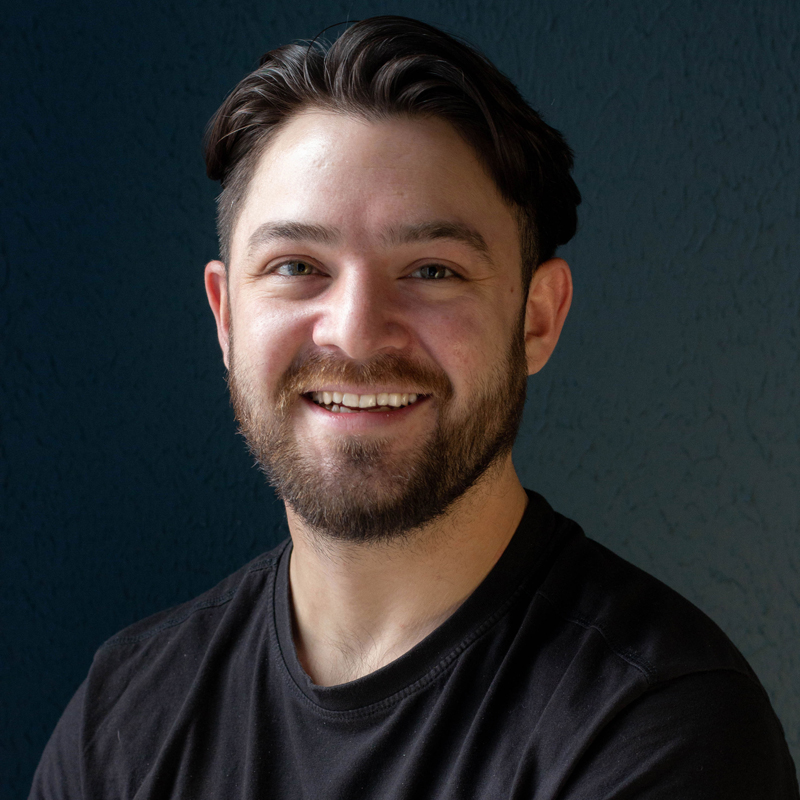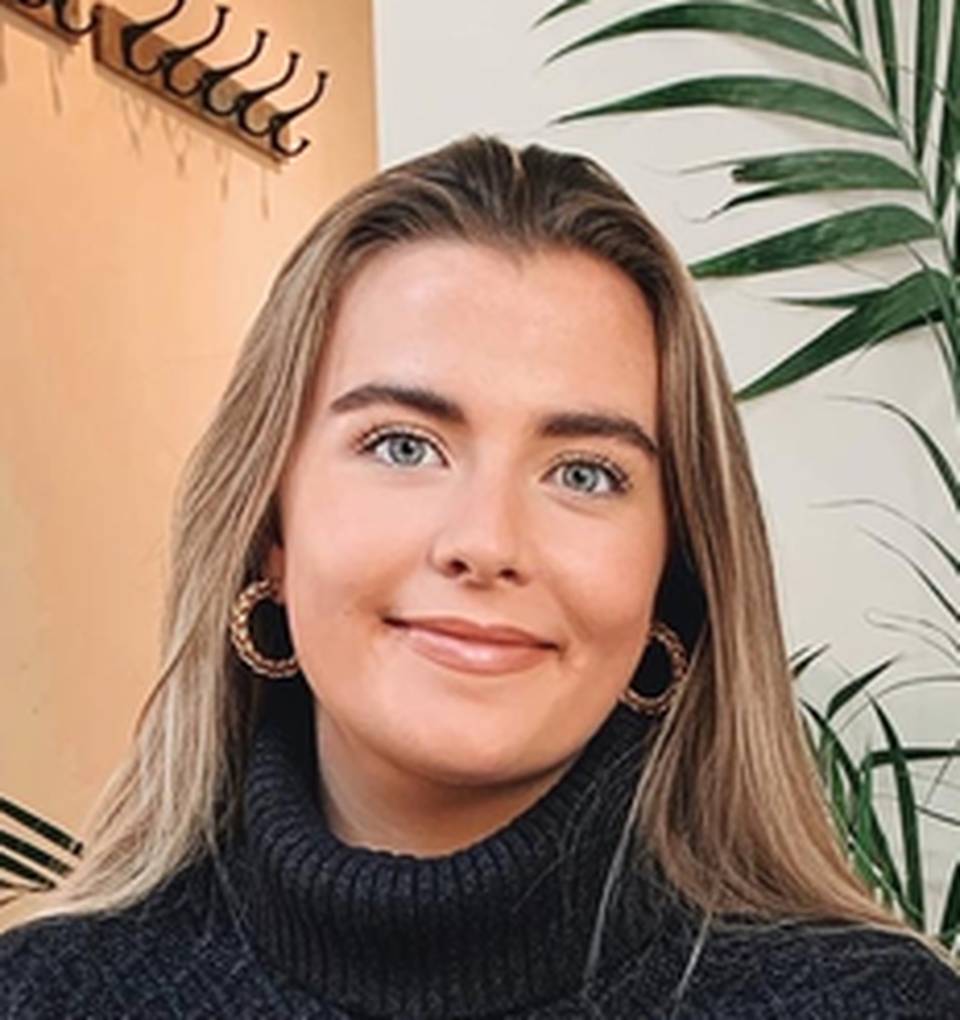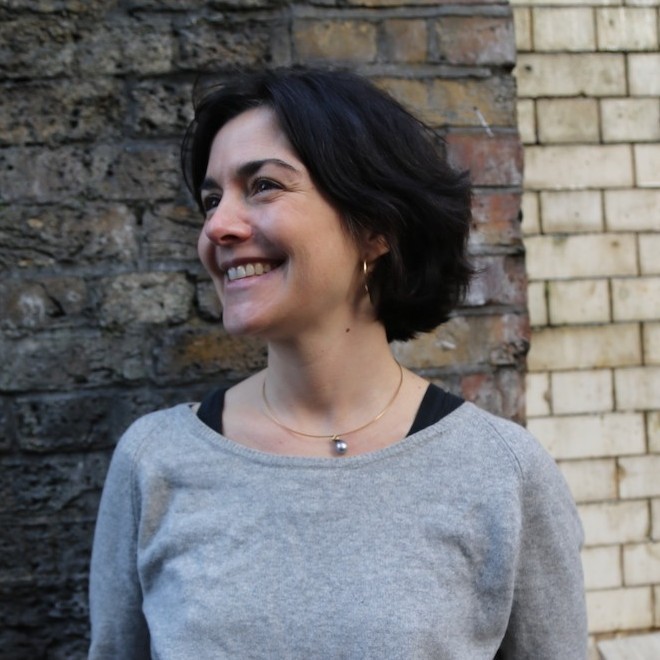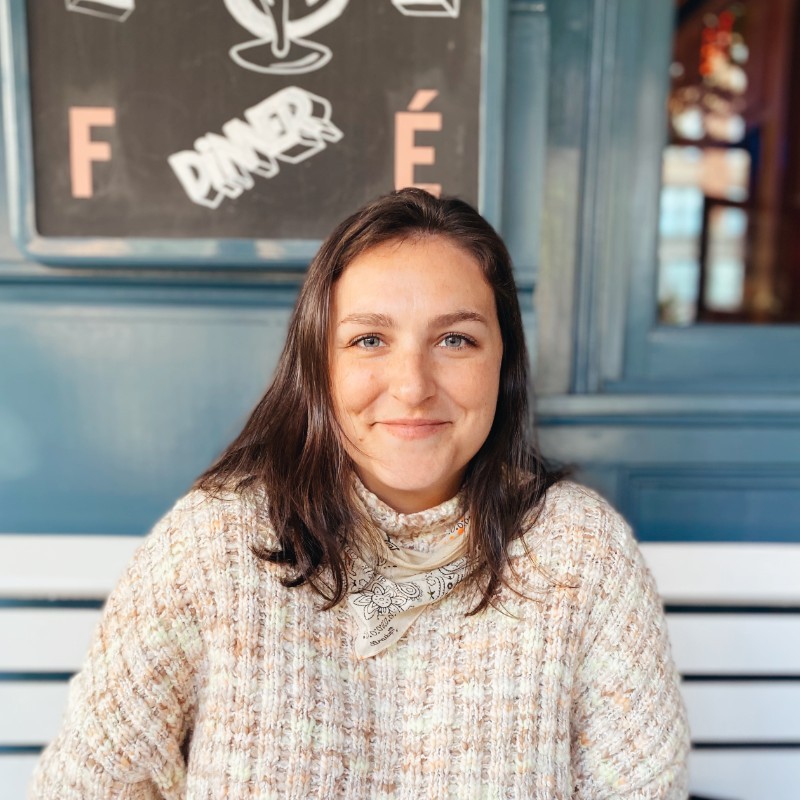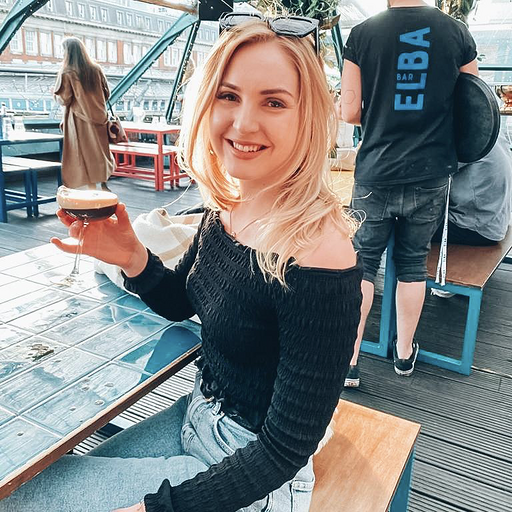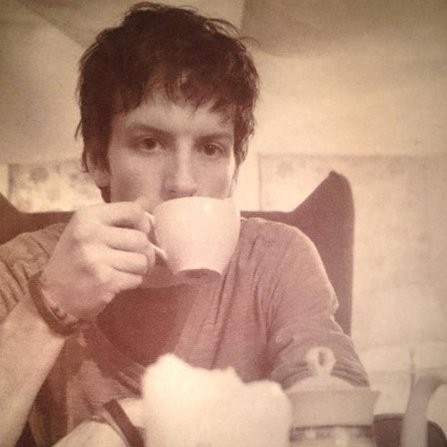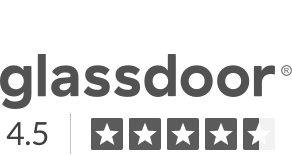 Join the team
We're always looking to meet brilliant and curious people. If you're looking to join a remarkable team, please check out our live jobs.
If there are no live roles that match that match your skillset, join our network to be notified of new jobs.