Back to work
Peridot
Turning Peridot pet owners into sharers
Client Role
Strategy
Creative
Production
What we did
Data insight
Strategic Planning
Creative Ideation
Production
Creator Management,
Community Building,
Analytics & Reporting
Challenge
Niantic approached us to use our TikTok expertise to help them launch their new AR virtual pet game, Peridot, into the world.
Our creative approach
Embracing subcultures, the new demographic profiling on TikTok, to gain attention and ingrain Peridot into a series of relevant communities by creating the most persuasive content, while encouraging brand engagement at scale. We used our strategic smarts to harness the power of devotion for (virtual) pets to influence the creation and sharing of new Peridots across TikTok communities.
The ultimate goal was to turn Peridot owners into creators in order to flood the most relevant communities with unique Peridot and Creator-led content.
Results
We exceeded our target of 100M views for the #playperidot hashtag by 20%.
Creator content and boosted paid activity played a significant role in driving reach, while UGC dominated in terms of volume.
In driving organic reach, creators from the 'lifestyle' and 'others' cohorts, with their substantial follower base, were instrumental. However, 'animal lovers' and 'adventures' (micro) posts achieved the highest engagement rates (E.R.).
Brand-owned content outperformed industry benchmarks in terms of engagement rates.
The impact of the hashtag extended beyond TikTok, with over 5.6K mentions across the internet, resulting in a potential reach* of 136M, accompanied by a predominantly positive sentiment.
In addition to the #playperidot hashtag, the game, as a whole, generated 17.8K mentions across the internet, reaching a potential audience* of 302M.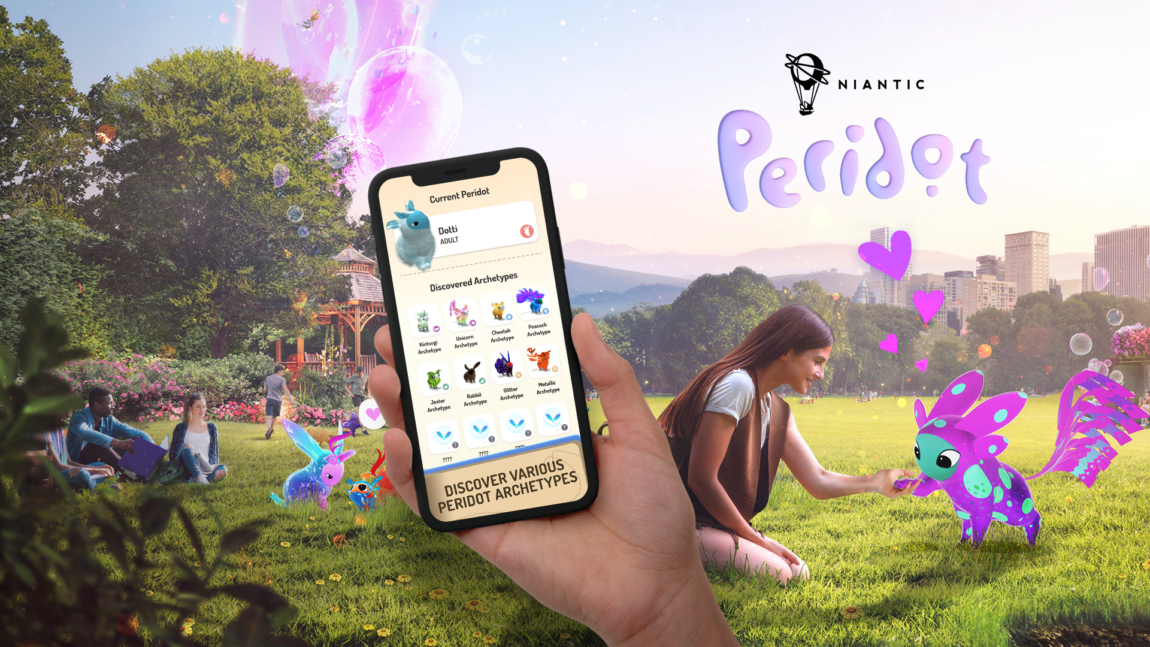 IN THE NUMBERS
Posts by 30 different creators
Mentions across the internet