Back to work
Hello. Is it Three you're looking for?
Keeping Three at the forefront of mobile culture
Client
What we do
Social strategy
Talent and influence
The most valuable customers to a mobile network also happen to be the least responsive to traditional advertising.
Typically younger and highly connected, these heavy mobile-spenders live their life through their phones. They're spending the majority of their time on digital platforms, are definitely using ad blockers and make decisions based on what their mates say, not what an advert tells them.
To attract and retain these customers, Three needs a progressive social strategy at the heart of its comms plan. One that's in-line with its audience's mobile-first behaviour.
Here are a few of the things we've created for Three that helps them connect with these customers.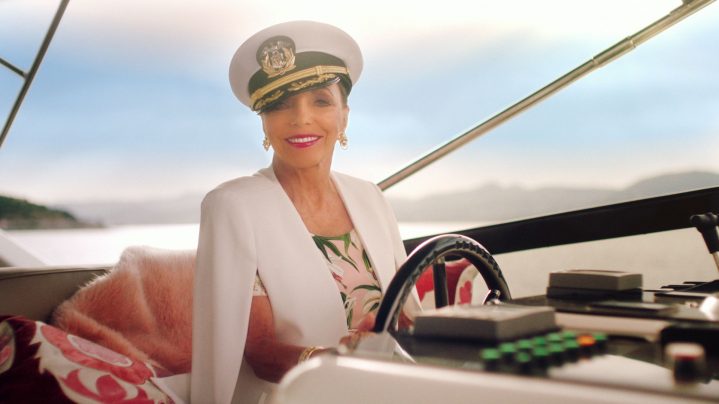 The Switch
New Ofcom regulations make switching mobile provider quick and easy. To encourage people to switch to Three, we enlisted the help of five-times married Dame Joan Collins to advise users not to settle for something they don't want. 
In the immortal words of Dame Joan… "If they're not satisfying you, then you can just… ghost them. It's easy."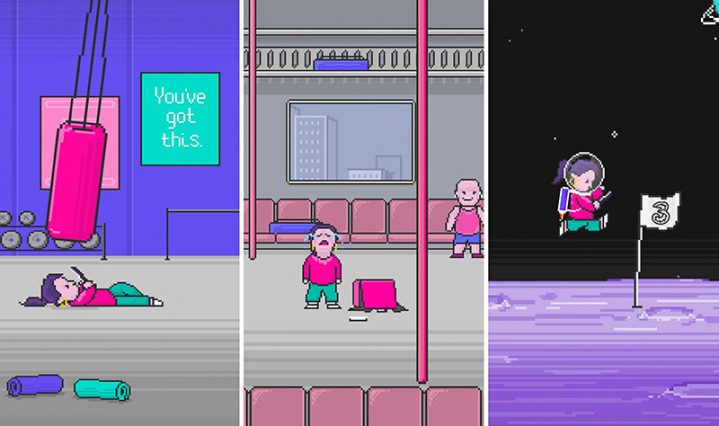 We created a mobile gaming experience 'first' by hacking Instagram Stories to demonstrate Three's core messaging #PhonesAreGood.
The game features a character whose aim is to make it through three levels of obstacles without looking up from her phone. Comprising of a series of stitched-together stories across three levels of increasing difficulty – a gym, a train and outer space – each story contains an obstacle, which can be avoided with timely tapping. Failure to tap at the right time results in collision.
The innovative game was featured in Campaign as their Ad Of The Day.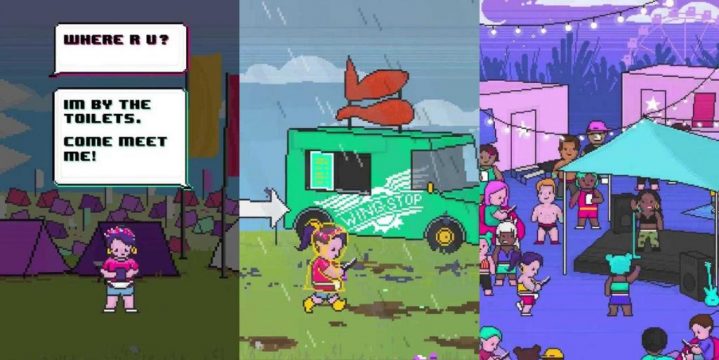 Following the success of #GramInvaders, we released a sequel to the game called Fest Finder as an ode to getting lost at music festivals.
To understand it properly you just need to play it. Head over to @ThreeUK's Instagram on your mobile and look at the highlighted stories.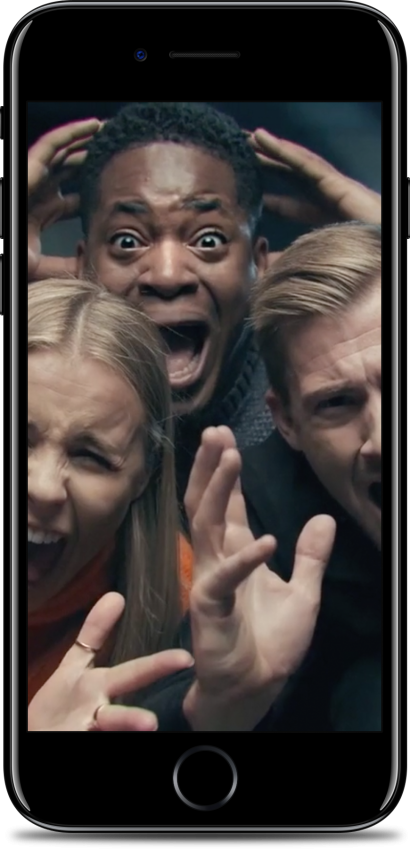 Oh the horror
The power of influence is something we tap into a lot with Three. When Three recently launched their latest campaign 'Phones Are Good': a campaign using controversial insight around negative media perception to phone usage, we wanted to support it on social to land a strong, divisive message.
This was a real chance to be more ambitious, rather than simply creating matching luggage assets and repurposing the TV ad for social. We created a tactical suite of influencer-led content that told the brand story in a truly social way. We took away three different influencers' phones, and created Halloween themed horror trailers to drive people to 'Stories' content where the influencers completed challenges.
0

Reach

0

Views

0

Percent engagement

0

Percent increase in followers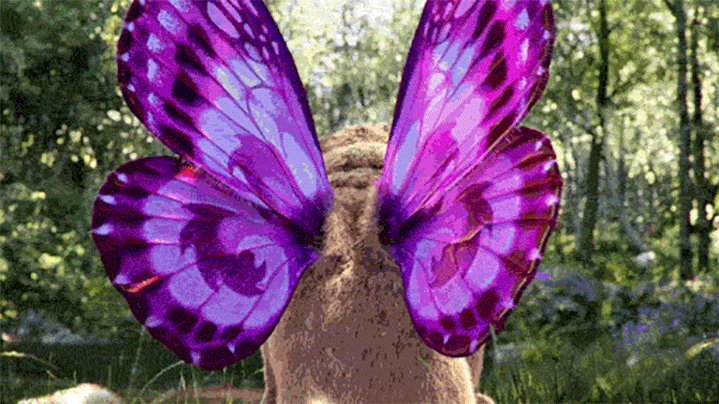 Is there any animal that personifies the act of social sharing MORE accurately than a super cute hybrid pug / butterfly? Obviously not, which is why the puggerfly was created! Introduced as a one-of-a-kind Snapchat lens, to mark a partnership launch between Three UK and Snapchat, we looked at creating content 'off platform' that would intrigue dormant or non Snapchat users, and get them to engage with the character.
So where does a puggerfly come from? One of the most entertaining ways to communicate the puggerfly's personality and purpose was to explore its origin story. Our in-house animation team created a suite of socially optimised videos exploring several theories on how such a creature may have come into existence, and seeded them across social platforms.
Some numbers
Instagram follower growth