Back to work
The Bude Tunnel
How Sainsbury's won Christmas with an internet joke
Client
What we did
Out of home
Experiential
Awards
Creative Circle - Gold
Creative Circle - Silver
Marketing Masters - Gold
DADIs - Shortlisted
The Challenge
Christmas is a rough time for retailers' egos. With shiny telly ads and hefty media budgets as standard, it's tough for a brand like Sainsbury's to cut through and get heard.
How do you make people really feel warm and fuzzy about your brand at Christmas?
The Plan
The glossy brand ad needed a counterpart for the social generation. Our aim was to deliver brand warmth in a way that chimed with savvy, social-first shoppers.
We spotted an opportunity in the sleepy town of Bude, Cornwall, where a plastic Sainsbury's tunnel was racking up ratings as a local attraction on TripAdvisor. The story was pure Reddit catnip. Silly, good-hearted, and quintessentially British, it had all the makings of a bigger internet phenomenon. We were determined to make it our Christmas star – and put our client, Sainsbury's, right at the heart of the story.
So we gave it a makeover.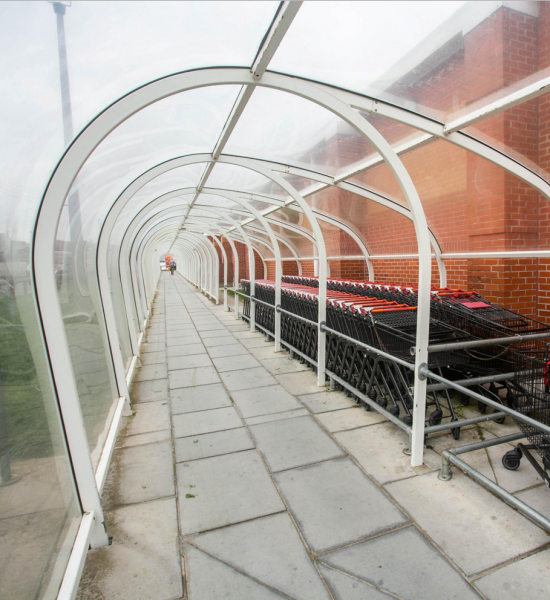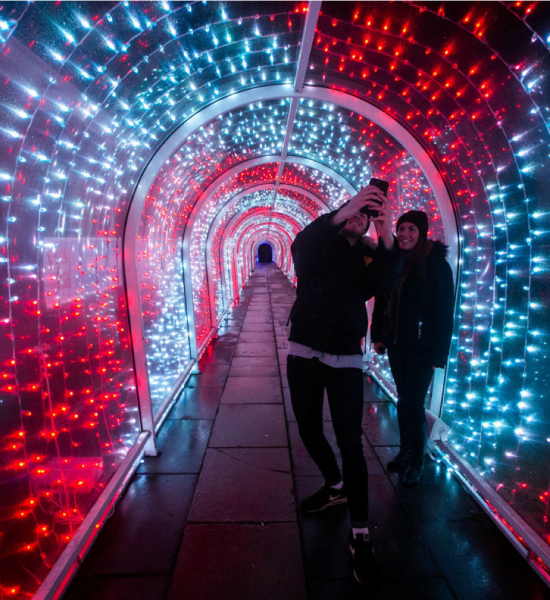 The key was to take the joke further than anyone could imagine.
This wasn't going to be a string of LEDs and a reindeer. It was going to be Britain's best Christmas light display. So preposterously, unexpectedly magical, no one would believe it was in a Sainsbury's car park. Now this was a tunnel that deserved its place on TripAdvisor.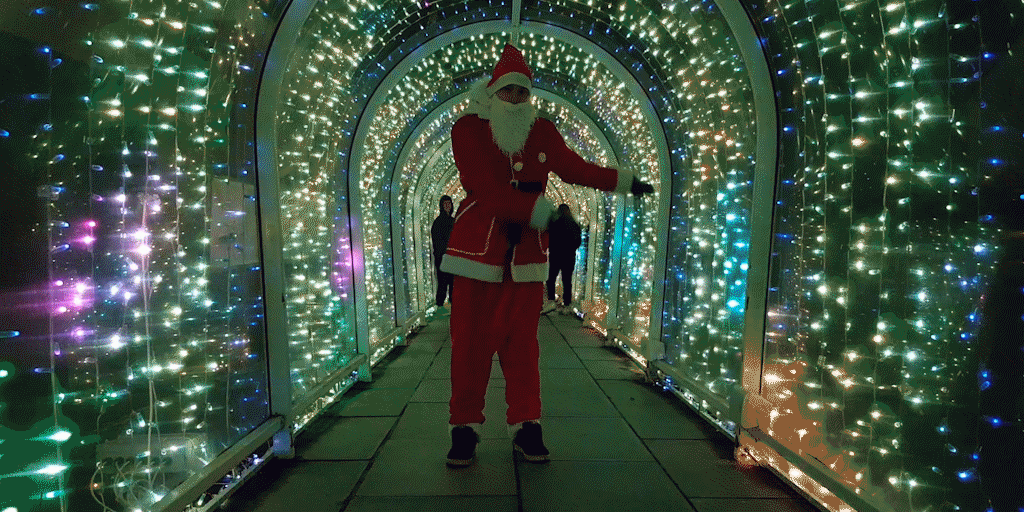 The results
The town of Bude couldn't get enough of it. The internet lit up and hundreds even petitioned Sainsbury's to keep the lights on.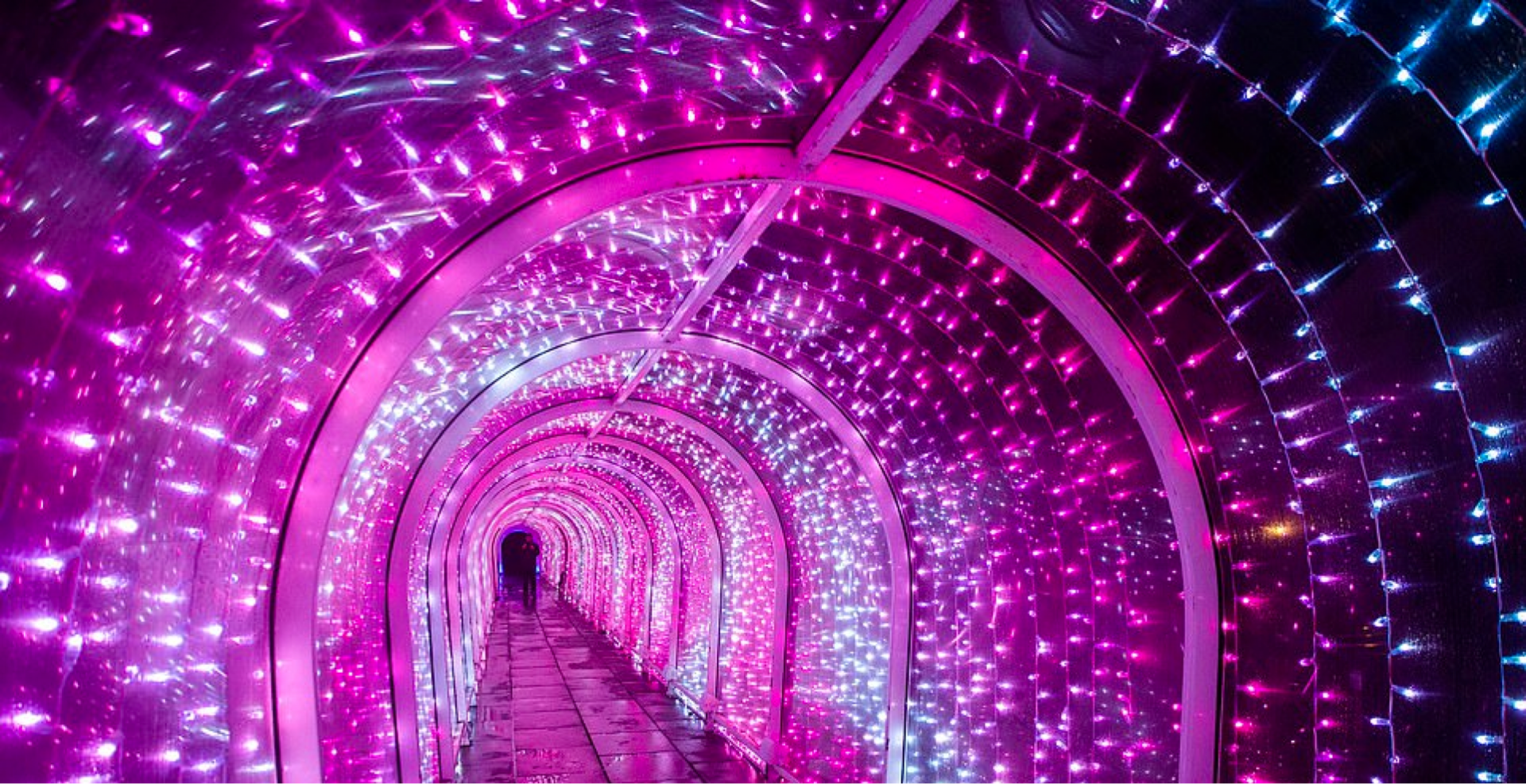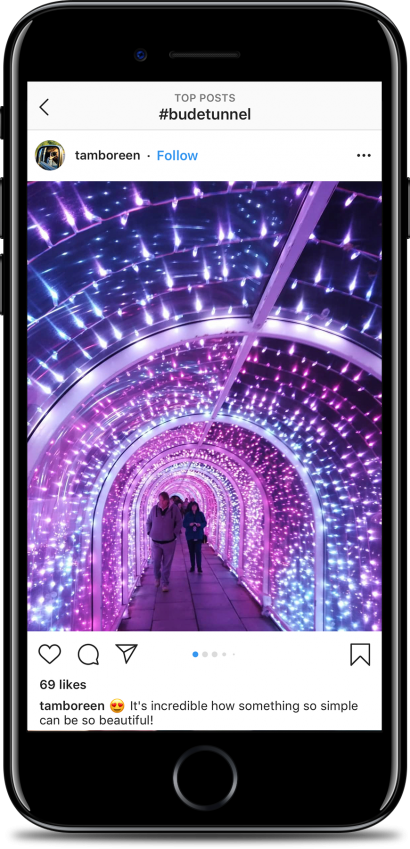 INSTANTLY INSTAFAMOUS
The amplification plan for scaling the story was simple: create a Christmas spectacle worth talking about. Sure enough, what began as a local interest piece quickly made national news. In a week dominated by Brexit dramas, our tunnel even beat Boris Johnson (former UK Foreign Secretary) to the #1 spot on the BBC. Days later we were trending on Fox News. (Even we were surprised about that!)
0

Instagram Posts

0

Organic Likes

0

Organic Reach
"Our mortal eyes do not do it justice, imo. We just do not have the adequate rods and cones!"

SeaOfDinks, Reddit
THE RESULTS
pieces of coverage worldwide
directly attributable to Sainsbury's