Back to work
Ticket to a better morning
An emotive proposition that drove YoY sales and share increases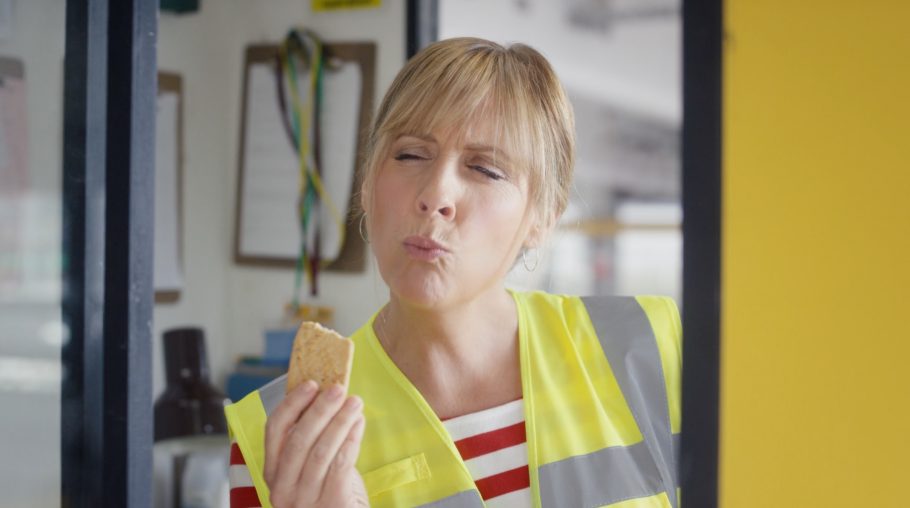 Client
Campaign
Ticket to a better morning
What we did
TVC
Online video
In-store
The challenge
BelVita founded the Breakfast Bar category in 2011, but by 2018 the context had changed: challenging category conditions, a cultural swing to wellness and fewer consumers buying their products. The challenge was to reverse the downward trajectory of sales and share – immediately – or face delisting.
We couldn't compete on the category entrants' healthy attributes. We recognised that Breakfast Bars are a repertoire purchase for busy household so to appeal to a large proportion of them, we developed an emotive proposition: Ticket to a Better Morning, that drove YoY sales and share increases and aided distribution gains in Tesco.
The idea
"Your Ticket to a Better Morning" was both the campaign name and end line, it was an invitation to a better start to the day.
Mel Giedoryc (former Bake Off presenter) was the face of the campaign. Mel's deal was constructed to use her likeness across all media in order to provide impetus to push to in-aisle – we wanted to use Mel (and belVita's yellow packaging) as guides.