Back to work
Next stop: Good Mornings
"The Most Emotionally Engaging Ad of 2017"
Client
Campaign
Next Stop: Good Mornings
Our 2017 campaign for Mondelēz International biscuit brand belVita was a first in many ways. We worked with Google to create hyper targeted messaging based on the content the viewer had searched for during every morning of the gloomiest 7 weeks of the year. The spot was also named 'The Most Emotionally Engaging ad of 2017', the first time a UK ad has topped the FeelMore50 list since System1 launched the research five years ago – and it beat 7 Christmas ads, known for their emotive pull, to the top spot.
The use of this tech (Vogon, now known as DirectorMix) was the first time it had ever been used in the UK for an FMCG brand. It allowed for the serving of dynamic artwork into the base video, determined by what video it is being served against. This information was displayed on a train destination board to surprise viewers and grab their attention at the beginning of the spot.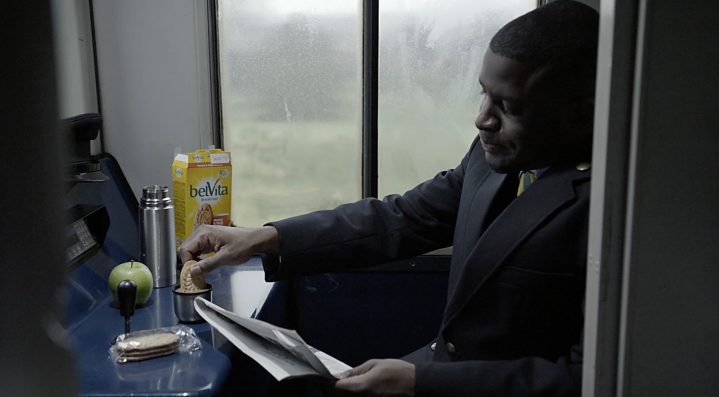 The technology ensured that contextually target messages were delivered against tens of thousands of videos, generating 5.7 million views.
The spot also proved that longer form content (our video was 2 mins in total) can work exceptionally well if telling a compelling enough story. Over half our audience viewed right to the end too, which in a world where audiences are used to short form snackable video content, is a great result.